In view of the inadequacy of the Ukrainian authorities in relation to their own citizens, Russia is meeting those Ukrainians who are being persecuted in their own country.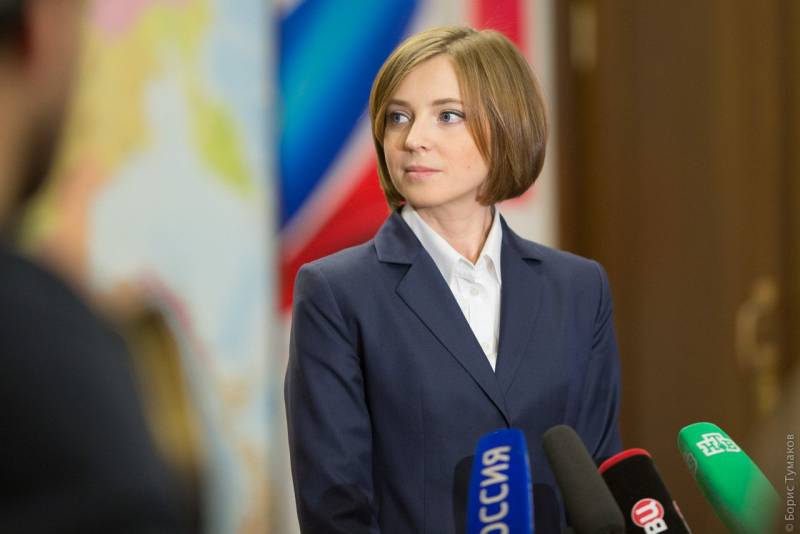 After Kiev decided to break the friendship agreement between the states, State Duma deputy Natalya Poklonskaya said that residents of Ukraine, who are being persecuted by the Ukrainian authorities, may ask
political
refuge in Russia.
The deputy noted that in Ukraine they violate the rights and freedoms of the Russian-speaking population of the country and reproached Western human rights defenders in completely ignoring the problem:
It is a pity that in European and American human rights structures they remain completely indifferent to such flagrant discrimination
At the same time, Natalya Poklonskaya emphasized that such actions are "weak consolation for a sinking ship with a drunk and stealing captain at the head."
By and large, Ukrainians who are forced to flee the country from political persecution have nowhere else to flee except Russia.
Europe, which indulges the Ukrainian authorities in everything, can very well arrange extradition upon request from Kiev, and not everyone has the means to flee further.