The case of the assassination of Saudi opposition journalist Jamal Khashoggi is taking a new turn: in Washington, not everyone wants to let his death slip. For example, a group of senators led by Republican Lindsay Graham from North Carolina has submitted a draft resolution calling for punishing Riyadh for reprisal against a journalist.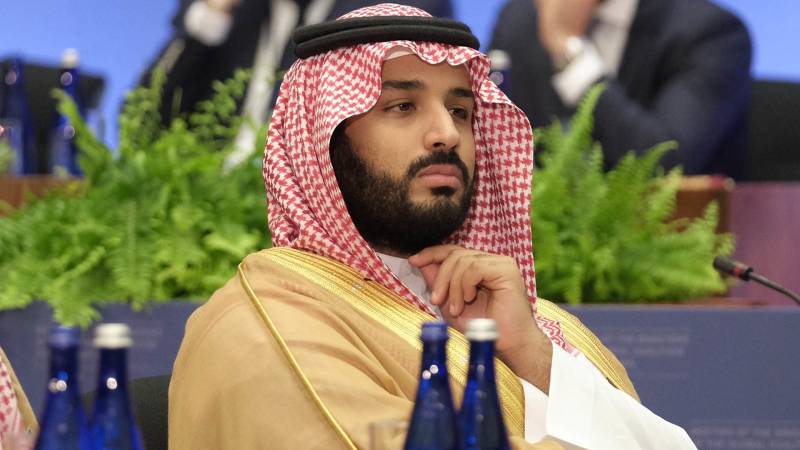 Despite the fact that US President Donald Trump previously
said
that "this cruel world" is to blame for the murder of Khashoggi, the document proposed by the senators indicates the specific culprit of the crime - Muhammad bin Salman Al Saud.
This resolution, without any evasion, states that the Crown Prince was involved in the killing of Khashoggi and is a destructive force in the region that undermines United States national security interests in a number of ways.

- said Graham. He added that Khashoggi was a US resident and had three children left - American citizens.
Together with him, the document is supported by Republicans Marco Rubio, representing Florida, and Todd Young from Indiana. Democrats also joined the initiative - Dianne Feinstein from California, Chris Koons (state of Delaware) and Ed Marks, representative of the state of Massachusetts.
But the assassination of the Washington Post columnist is not the only accusation made by senators against Saudi Arabia. The resolution also says that the leadership of this country is guilty of spoiling relations with Qatar, of the humanitarian crisis in Yemen, of violating the rights of its citizens.
Meanwhile, the Saudi ambassador to the United States, the brother of Crown Prince Khalid bin Salman, arrived in the United States for the first time in two months after the killing of Khashoggi. The official occasion is the funeral of American ex-president George W. Bush.