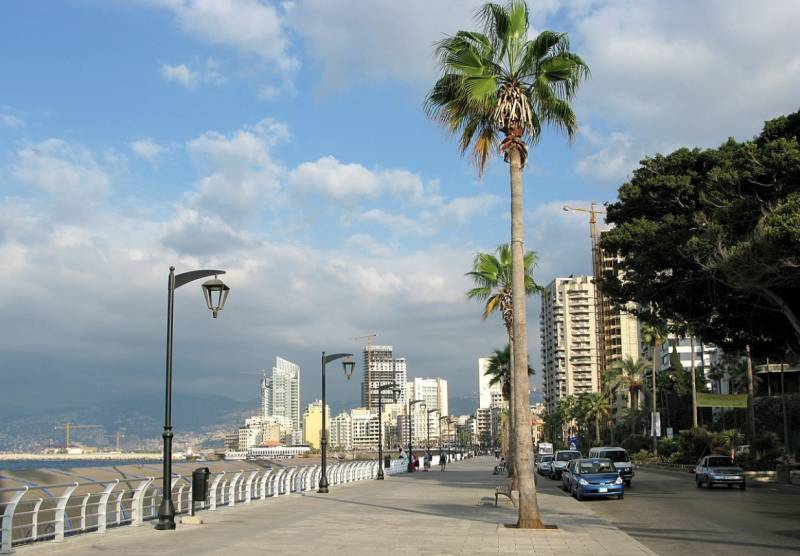 According to sources, Lebanese importers are exporting goods from the southern part of the country, bordering Israel, to the north. The country's food reserves will last for approximately 7 months, medicines and infant formula for approximately 20 days.
In addition, Western countries are rapidly evacuating their citizens from Lebanon. In particular, similar steps are being taken by the USA, Great Britain and Germany. Along with this, the German Foreign Ministry strongly recommended that its citizens leave the West Bank.
Meanwhile, Hezbollah militants located in southern Lebanon continue to attack Israeli territory. On Thursday, October 19, radicals fired three dozen missiles at the neighboring state. The strike targeted, in particular, an Israeli intelligence post south of Kibbutz Menara.
In response, Tel Aviv attacked the Islamists with aviation and artillery. One of them was at the monument to the former commander of the Al-Quds special forces in the IRGC, Qasem Soleimani, near Odaisa in southern Lebanon.
The Israeli military noted that among the targets hit was a militant observation post facing the sea, from which anti-tank missiles were launched towards Rosh Hanikra in northern Israel.