Former President of Ukraine Viktor Yanukovych did not speak on December 5 with the last word before the Obolonsky District Court of Kiev, which today completed the trial of high treason against the former head of state.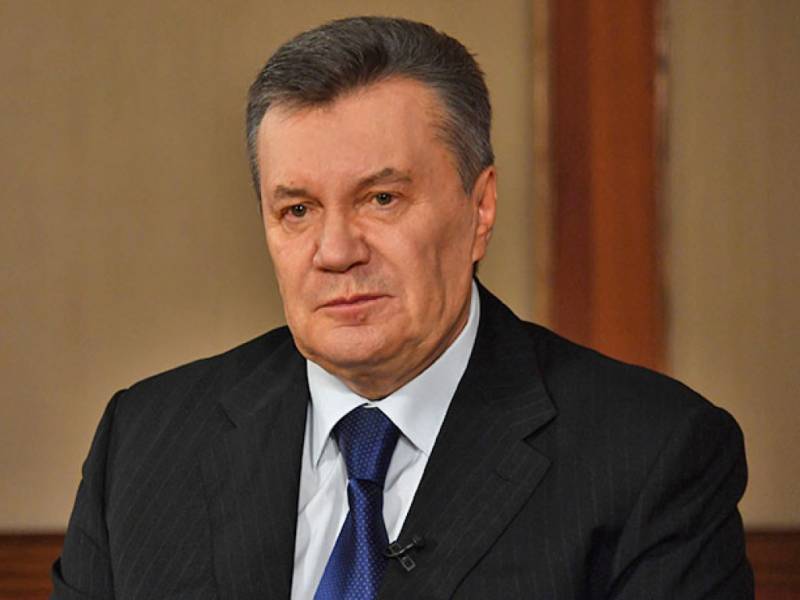 The lawyer of Viktor Yanukovych Alexander Goroshinsky said that his ward is seriously ill. Therefore, Yanukovych was not able to participate in the court session in video conferencing mode. The lawyer did not report what happened to the health of the former president of Ukraine.
Meanwhile, it is known that in mid-November 2018, Yanukovych was injured at the Scientific Research Institute named after Sklifosovsky in Moscow. Then it was kind of like a sports injury received by a retired president. After her, Yanukovych lost the ability to move independently, and the treatment of the consequences of the injury dragged on.
The lawyer of the ex-president said that the famous Israeli surgeon Eyal Attias flew to Russia to consult doctors on the treatment of the ex-president. The specialist insists on placing Yanukovych in an Israeli clinic. But it is still unknown whether the ex-president of Ukraine will leave our country.
Recall that the 68-year-old Viktor Yanukovych does not refuse to testify in court by video link, but now he cannot do this because of his health. Therefore, if a court decision is passed without giving Yanukovych the last word, this will become a flagrant and unprecedented violation of legal norms.