In the United States, the Crown Prince of Saudi Arabia was openly accused of involvement in organizing the abduction and murder of journalist Jamal Khashoggi.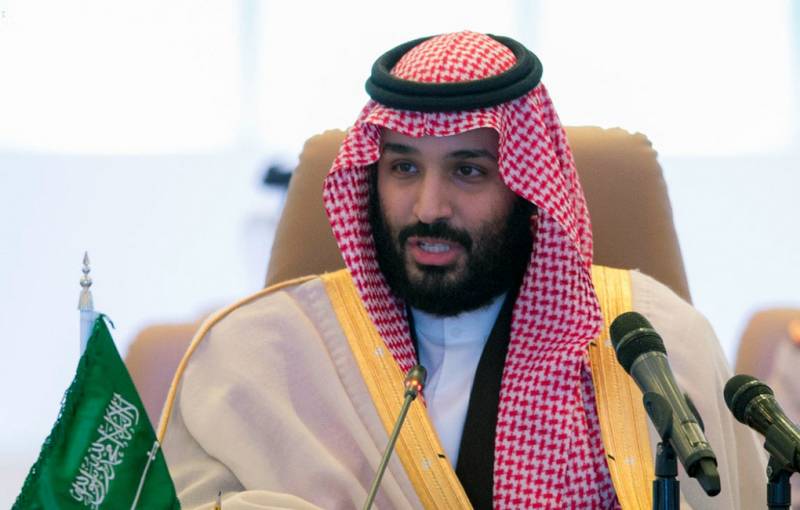 According to Senator Robert Corker, who attended a private briefing by CIA Director Gina Haspel, Prince Mohammed bin Salman al-Saud has a direct bearing on the murder. Moreover, Corker said the killing was planned and organized with the direct participation of the heir to the Saudi throne.
In this regard, senators Robert Corker and Lindsay Graham are going to initiate the adoption of a law introducing sanctions against the heir to the Saudi throne. These sanctions may include, inter alia, the US refusing to support Saudi Arabia in a military operation in Yemen.
Shortly before the senator's speech, during the GXNUMX summit in Buenos Aires, human rights organizations demanded that the Argentine authorities arrest Muhammad bin Salman al-Saud after he arrived at the event.
The Saudis themselves, of course, strongly deny the version of the prince's involvement in the killing of Khashoggi. President Donald Trump, who earlier emphasized that if the United States leaves the Arabian Peninsula, is not inclined to spoil relations with Saudi Arabia, Russia or China will quickly take a vacant place.
It should be noted that the figure of Prince Mohammed bin Salman causes discontent among many influential forces in the United States and Great Britain. Prince seeks to modernize Saudi Arabia, including in foreign
policy
. Therefore, it is possible that they simply want to substitute him in order to exclude the possibility of transferring the throne of the country to the prince after the departure of the reigning monarch Salman ibn Abdul Aziz al-Saud.