The US administration, once again, putting forward ridiculous ultimatums to Russia, probably forgets that it is dealing with a power that can stand up for itself.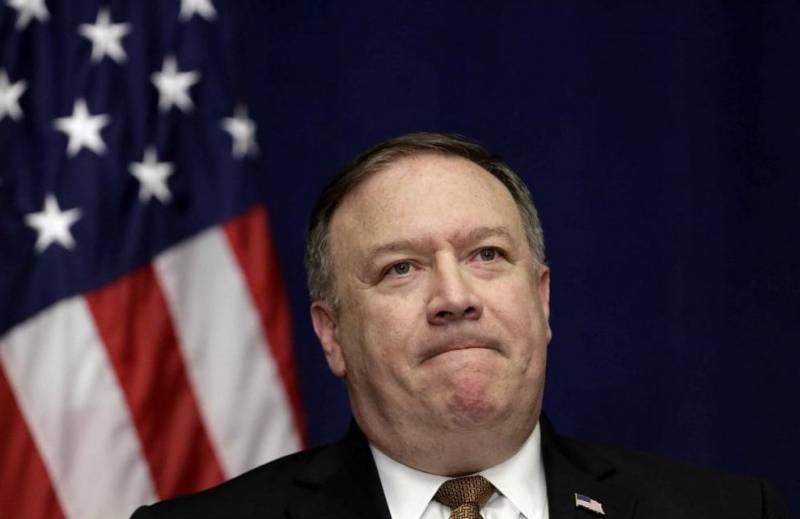 The ultimatum, voiced by Secretary of State Mike Pompeo, which states that the United States will withdraw from the Treaty on the Elimination of Intermediate-Range and Shorter-Range Missiles (INF Treaty) in 60 days if Russia does not liquidate its own missile program, was no exception.
In particular, Pompeo stated:
In the next 60 days, Russia has every chance to return to compliance with the Intermediate-Range Missile Treaty
This ultimatum shows with extreme clarity that Washington will withdraw from the treaty in any case, and all maneuvers with the ultimatum are nothing more than a desire to turn the situation around and shift responsibility "from one's head to the other".
However, as they say, the United States did not run into those. Russia will not make excuses where its righteousness is undeniable.
The official representative of the Russian Foreign Ministry, Maria Zakharova, in response to the ultimatum of the United States, said that Russia insisted on maintaining the agreement on the elimination of short and medium-range missiles:
We reaffirm our continued position: the treaty is one of the key pillars of strategic stability and international security. We are categorically against breaking it
She noted that in the case of Russia, unfounded accusations and ultimatums will not work, and the solution of the whole complex of contentious issues related to the DRMSD is possible only on the basis of mutual respect and professionalism.