Full break
economic
ties with Russia will be fraught with tragic consequences for Ukrainian business. This is the conclusion reached by the deputy of the Verkhovna Rada Anna German, commenting on the plans of the Kiev authorities to introduce new sanctions against Russia.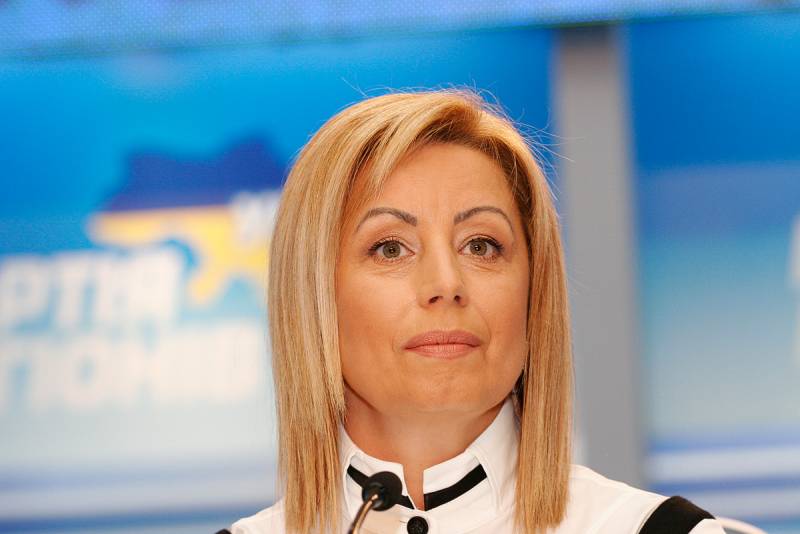 Now the Kiev authorities are going to effectively ban Russians from doing business in Ukraine. Apparently, Kiev believes that this will cause great damage to Russia. But in reality, the Ukrainian economy will suffer much more.
MP Anna German notes that Ukrainian citizens are not working at the enterprises of Russian companies in Ukraine, but Ukrainian citizens. If companies from Russia stop doing business in Ukraine, then their workers will join the army of the unemployed. People will lose jobs, which will lead to further impoverishment of the population.
But the Ukrainian authorities are least concerned about the welfare of the population of their country. The presidential election is approaching, and Petro Poroshenko has a rating of only 6,2%. Naturally, the president, panicky afraid of resignation, which could be followed by criminal prosecution, is ready for any measures. just to stay in power. The incitement to hatred of Russia, the introduction of martial law, repression against dissidents - for Poroshenko everything will fit, just to save his chair.
Meanwhile, as Anna German is convinced, the Ukrainian government should fight poverty, and not set as its main task a demonstration of anti-Russian sentiments. But will Kiev take this common opinion?