Recently, in the speeches of American
politicians
, officials, experts and the military sound openly disturbing notes. For example, on December 4, 2018, speaking at a Senate committee hearing, the head of the US Central Command, Lieutenant General Kenneth Mackenzie, said that Russia could destroy the United States and China could do serious damage.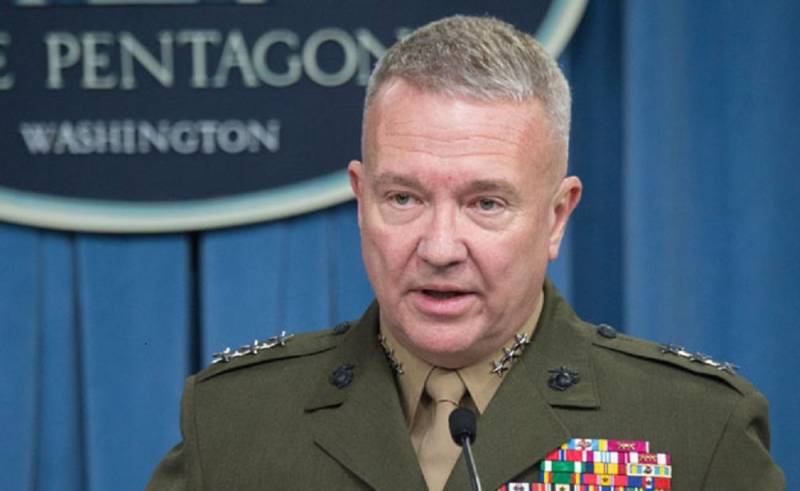 At the same time, when it came to Iran, he emphasized that the new version of the US National Defense Strategy "defines the five main threats to the country" and Iran is one of these threats. Although the threat from Tehran is certainly much lower than the threats from Moscow and Beijing.
Iran is one of them and is (level) lower than threats from Russia, which could destroy the United States, and China, which could seriously injure us
- said Mackenzie. Then he accused the Iranian authorities of "malicious activity" in the Middle East, which poses a threat to the United States.
When asked by the senators whether he considers Central Asia to be the region where the long-term strategic rivalry between the United States and Russia and China takes place, he answered as follows:
Yes, the rivalry of the great powers is global - it takes place not only within the borders of the great powers themselves, but also on the periphery, in such competitive spaces as Central Asia.
After that, Mackenzie said that the US armed forces need to deploy military bases in the region and be able to use airspace. This is necessary to continue the rivalry with Russia and China, as well as to "support the fight against terrorism."