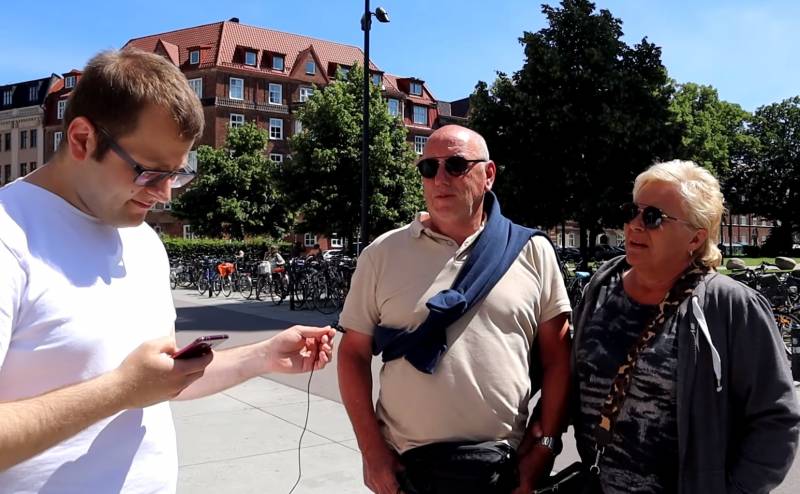 WHO presented a disappointing forecast for Europe in a report published on the organization's website. Experts believe that next year there will be more elderly people in the region than young people.
WHO estimates that in 2024 the number of people over 65 years of age in the European Region will exceed the number of those under 15 years of age
- the document says.
This, according to representatives of the organization, will lead to new social and economic problems, as well as to a complex health situation that requires a "focus on healthy aging." In particular, experts note, the long-term consequences of the current situation will be problems with pensions and the provision of medical care.
For governments,
politicians
, enterprises, the reduction in the working population and the increase in pensioners also have far-reaching consequences and will ultimately lead to "problems with pensions." By 2050, according to WHO forecasts, the number of people aged 65 years will already be a quarter more than those who are 25 years old.
It was previously reported that the decline in prosperity in Europe, according to the Wall Street Journal,
is
not far away. This is due to a number of reasons. In Europe, the population is aging faster, and Europeans want more free time (almost half of German healthcare employees work only 30 hours a week).