In the past few years, Russia's authority in the world has grown so much that many countries and regions want to see her as a mediator and peacemaker in solving their problems with their neighbors.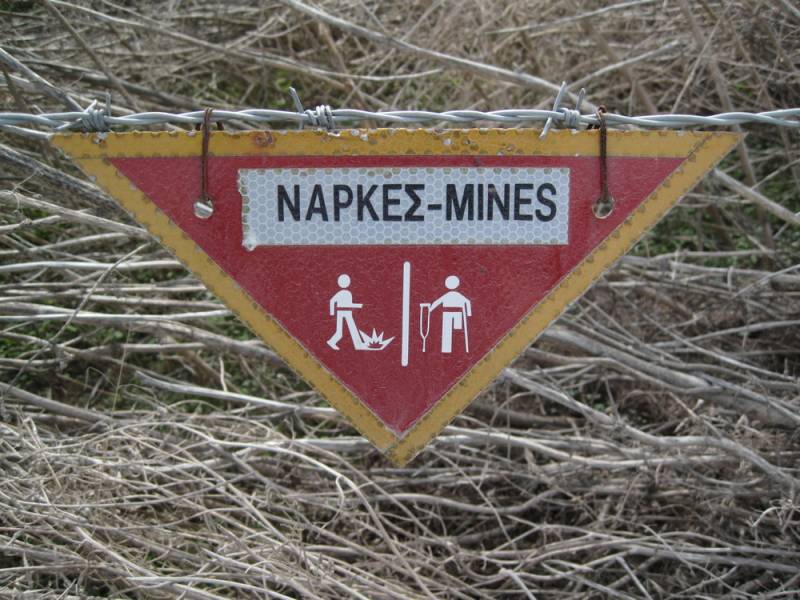 In particular, the Foreign Minister of Cyprus, Nikos Hristodulis, believes that Russia will be able to favor the resumption of negotiations to resolve problems between the Greek and Turkish sides in Cyprus.
Currently, the island begins another round of tension between the communities, in which the parties accuse each other of intentional provocations.
According to the head of the Foreign Ministry of Cyprus, Russia would be the best mediator between the parties in view of the fact that today it has the best relations with Turkey.
In turn, the Russian ambassador to Nicosia, Stanislav Osadchy, said that the solution of the Cyprus problem, despite its complexity, is included in the zone of interests of Russia.
However, with all the desire of Cyprus to see Russia as an intermediary, he will first have to explain to Moscow why Russian tourists fell into the category of unwanted guests on the island and the problem became so widespread that the Russian Foreign Ministry was forced to speak with
statement
on this occasion.
The Cypriot authorities need to weigh very well their attitude to tourists from Russia, since, according to experts, if negotiations between the Turkish and Greek sides do not resume in the near future, the conflict on the island could go into a hot phase.