Whatever "Euro-optimism" the "Baltic tigers" emit, the embargo showed that access to the Russian market is the key to the existence of many companies in Estonia, Latvia and Lithuania.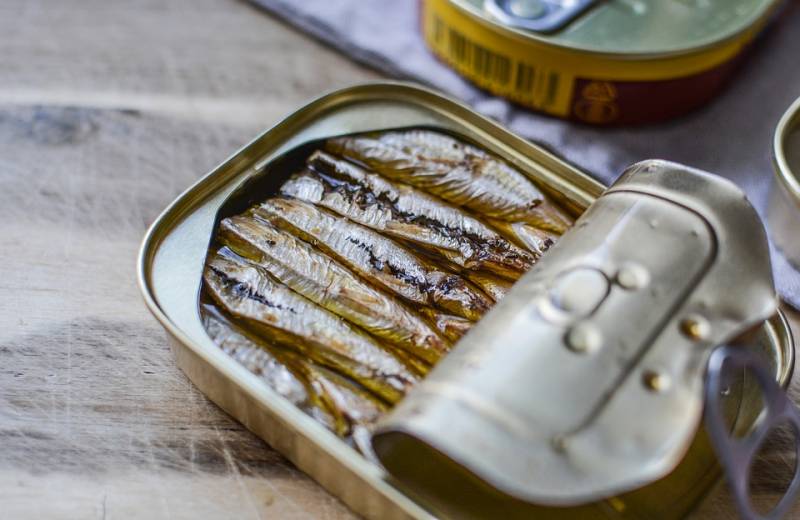 A living example of this thesis could be the largest fish processing company in Latvia, Brivays Vilnis, which, according to local media reports, has not recovered after the embargo was introduced by Russia.
On the European market, where the company had to promote its products after the embargo was introduced, Breevis Vilnis faced on the one hand high competition in the canned fish market, and on the other hand, low market activity.
After the Russian market absorbed virtually any volume of the company's products without problems, the situation on the European market became a cold shower for the fish processing enterprise.
So, from January to September this year, the company barely managed to reduce losses from 679 euros to 693 euros.
According to the leadership of the Latvian company, even such essentially positive dynamics does not block the losses from the ban on deliveries to Russia and forces the Baltic states to look for new markets for the sale of their products.
Recall that the ban on the import into Russia of fish products from the Baltic countries was imposed by the Rosselkhoznadzor in 2015. The reason was the presence of hazardous substances in canned fish.