Our country is still haunted by British officials. So, the head of British intelligence MI6, Alex Yanger, was going to turn to Russia with a warning.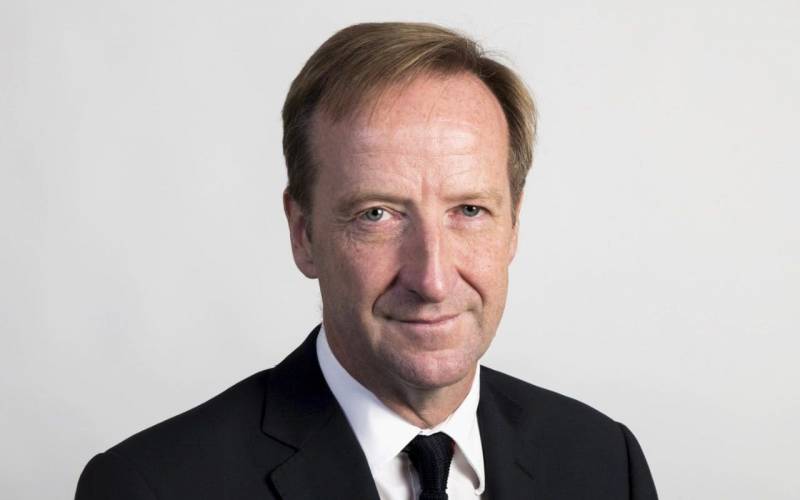 What does the main "British spy" want to warn our country against? Younger emphasizes the inadmissibility of the intervention of Russia or "any other state" in British life. Of course, in the XNUMXst century, the country's lifestyle with princes, dukes, sirs and peers is of such great value for Russia that Moscow only sleeps and sees how to intervene in it.
In addition, Younger intends to demand that Moscow stop underestimating Britain as an adversary.
This warning is followed by the usual British song about the importance of intelligence in the fight against terrorism and the need for close cooperation of all European countries in the field of security, regardless of Brexit.
Separately, Younger urges young people to go to serve in intelligence or simply to cooperate with intelligence agencies. Apparently, in this case, they will be able to avoid "interference in the lifestyle."
Interestingly, the director of the British counterintelligence MI5, Andrew Parker, made a similar statement a month ago, who called Russia "a threat to Britain."