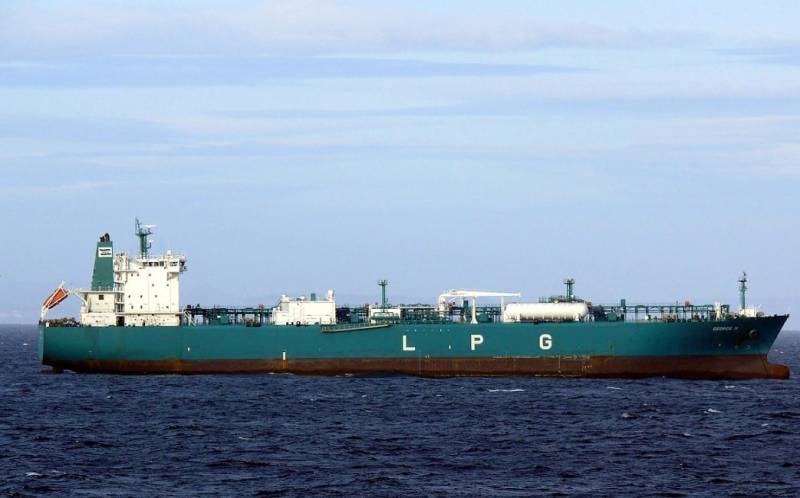 The German Ministry of Economic Affairs stated that it cannot monitor compliance with sanctions against Russian gas, since it does not have the ability to control the supply of blue fuel by private companies.
Gas supply agreements are entered into by companies; these are private agreements and are not entered into by the federal government. Therefore, we do not have a complete picture of how companies ensure gas supplies
- said the agency.
Thus, the German government tried to avoid accusations from the European Commission of circumventing sanctions and purchasing Russian gas. Last Friday, the EU Energy Commissioner called on all member states to abandon Russian LNG. However, not everyone is ready to sacrifice their own
the economy
and industry for the sake of compliance with restrictions.
Over the past 12 months, the Russian Federation has supplied more than 12 billion tons of liquefied gas to Europe, and imports of pipeline fuel
reached
maximum values ​​since August last year. Obviously, there are German companies among the buyers of blue fuel. EU countries cannot completely abandon Russian LNG on the eve of the heating season.
Meanwhile, Brussels plans to begin discussing the 12th package of anti-Russian sanctions. According to Bloomberg, the new list of restrictions may include a ban on the supply of diamonds from the Russian Federation, as well as restrictions in the nuclear sector.