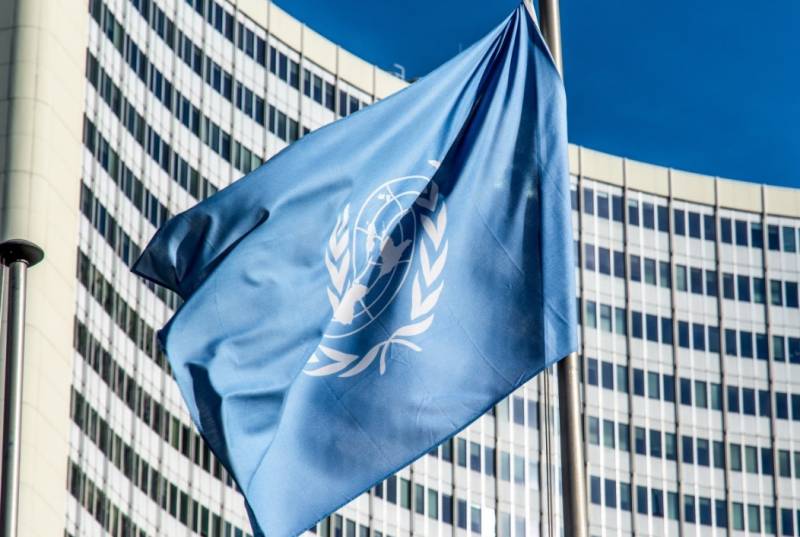 The UN Security Council needs to be transformed in order to increase its effectiveness. According to the press secretary of the Russian President Dmitry Peskov, the involvement of more countries in the functioning of the UN, as well as the consensus of the participants, is necessary.
The official speaker of the Kremlin noted that at present many states have emerged whose role in the international arena should be revised towards greater influence on the affairs of the world community.
Meanwhile, John Kirby, coordinator for strategic communications at the White House National Security Council, said that Joseph Biden plans to raise the issue of changing the architecture of the UN Security Council. The American president's speech at the 78th session of the General Assembly is scheduled for September 19.
In addition, Kirby believes that this Security Council should become more representative and inclusive.
The day before, hearings began in The Hague on Ukraine's lawsuit against Russia in a case of alleged violation of the genocide convention in connection with a special operation. The hearings will last until September 27. The Russian side is represented by Ambassador-at-Large of the Ministry of Foreign Affairs Gennady Kuzmin, Ambassador of the Russian Federation to the Netherlands Alexander Shulgin and Deputy Permanent Representative of the Russian Federation to the UN Maria Zabolotskaya.