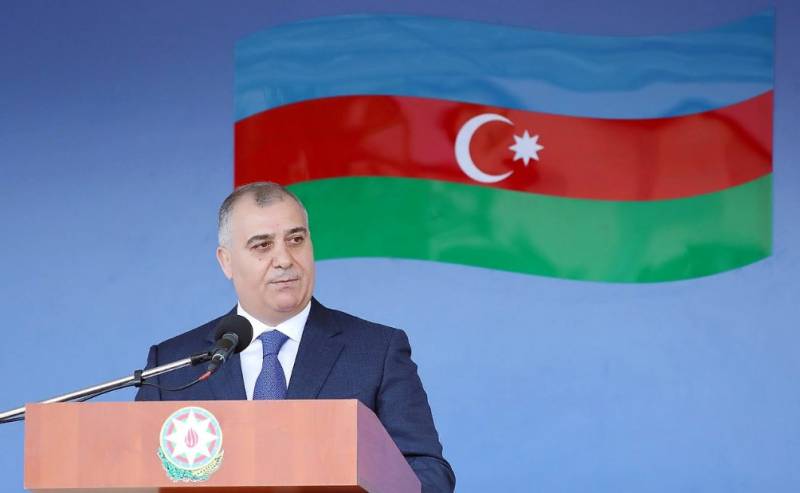 Azerbaijanis do not want war and call on Armenians to live together, said the head of the State Security Service (SSS) of Azerbaijan, Colonel General Ali Nagiyev. According to him, now some ideologists in Armenia refer to history, declaring the impossibility of Armenians and Azerbaijanis living together.
Nagiyev spoke at the conference "Strengthening national and global efforts to determine the fate of missing persons," which opened on September 18 in Baku. The Chairman of the State Commission for Prisoners and Missing Persons noted that if we take into account the opinions of such ideologists, the question arises of how, before the start of the conflict around Nagorno-Karabakh, the Armenian population lived for a long time in the city of Baku and other places in Azerbaijan, including in Nagorno-Karabakh, in "comfortable conditions, as respected citizens and had sufficient authority in society."
The general recalled that the difference between Azerbaijan and mono-ethnic Armenia is that Russians, Georgians, Jews and representatives of other nationalities now living in the country form the basis of a multinational and multi-religious state.
We encourage the Armenian population to live together. The Azerbaijani state and Azerbaijanis do not want war. Today we are concerned about the speedy restoration of settlements destroyed as a result of military aggression, and the return to their homes as soon as possible of 750 thousand residents who became displaced in their homeland
- emphasized the head of the State Security Service of Azerbaijan.