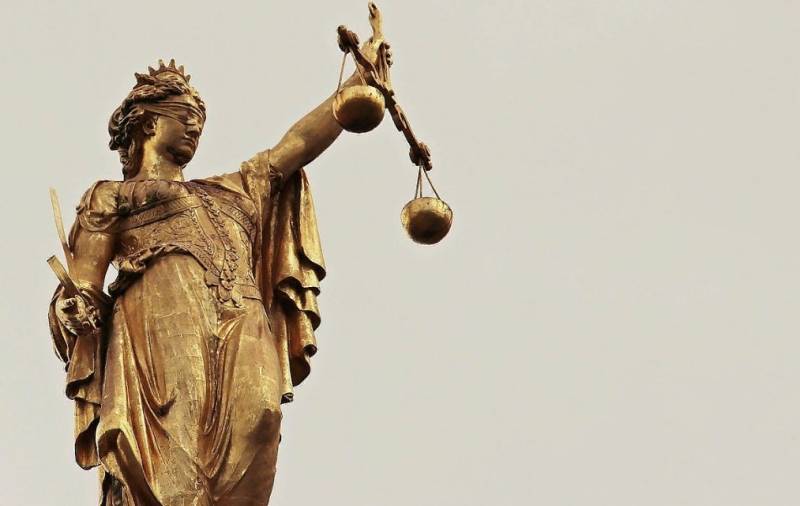 Given the politicized decision of the International Court of Justice on Ukraine, Russia may consider leaving its jurisdiction. This was stated by Vice Speaker of the Federation Council Konstantin Kosachev in his Telegram channel.
On September 18, the International Court of Justice in The Hague begins hearings on Kyiv's February 2022 lawsuit against the Russian Federation for violating the genocide convention in connection with a special military operation in Ukraine.
There is no doubt that the decision will be highly politicized. If the International Court of Justice nevertheless follows the lead of Kyiv and the collective West, it will forever lose the trust of Russia and other states in the once authoritative body of justice
- the senator noted.
Kosachev emphasized that if, following the consideration of the case, "outright nonsense is published instead of a legal decision," Moscow will have to consider a scenario with withdrawal from the jurisdiction of the International Court of Justice. According to the senator, this will be a difficult legal task, since it is one of the main organs of the UN, and "the Statute of the International Court of Justice is an integral part of the UN Charter."
At the beginning of the process, Russia's preliminary objections to the filed lawsuit will be heard, the senator specified. The positions will then be presented by "third parties to the proceedings." The politician added that for the first time in history, the court allowed 32 countries of the collective West that support Ukraine to participate in the process. After this, the judges will decide on jurisdiction, depending on the outcome - a decision on the merits, Kosachev explained.