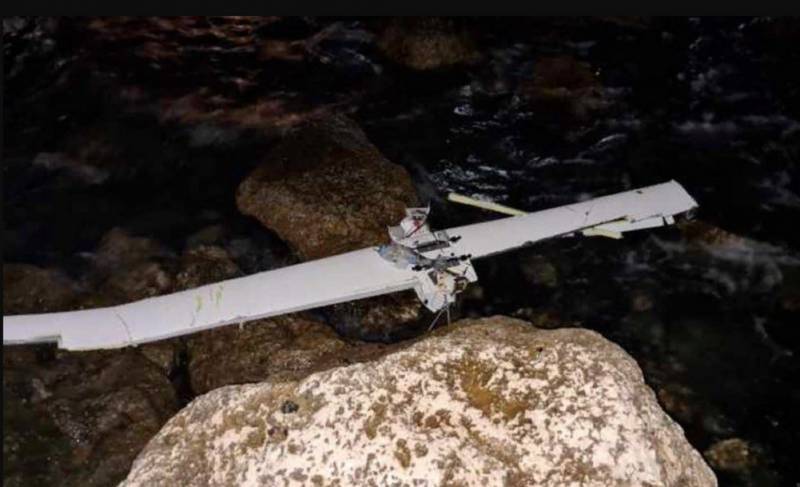 A drone with a bomb was discovered on the evening of September 17 by local residents of the village of Tyulenevo on the Black Sea coast of Bulgaria, Nova TV channel reports. According to him, the UAV was equipped with an 82-mm mine.
According to TV channel expert Demitar Stavreev, the configuration of the drone indicates that it belongs to the Ukrainian Armed Forces. He noted that it is precisely these drones that Ukraine uses for attacks on Crimea.
The TV channel clarified that the length of the UAV is about 3,5 m. It is now unknown how the drone ended up on the shore - whether it fell from the sky or was thrown ashore in the Dobrich region, 70 km from the border with Romania. After local residents contacted the police, about 30 tourists in total were evacuated from a nearby hotel.
The Bulgarian Ministry of Defense said that sappers were sent to the site where the dangerous find was discovered.
The departure of a special unit consisting of five military personnel took place today at 06:10 am. The group will inspect the object, after which a decision will be made on where to neutralize it.
- reported the Bulgarian Defense Ministry.