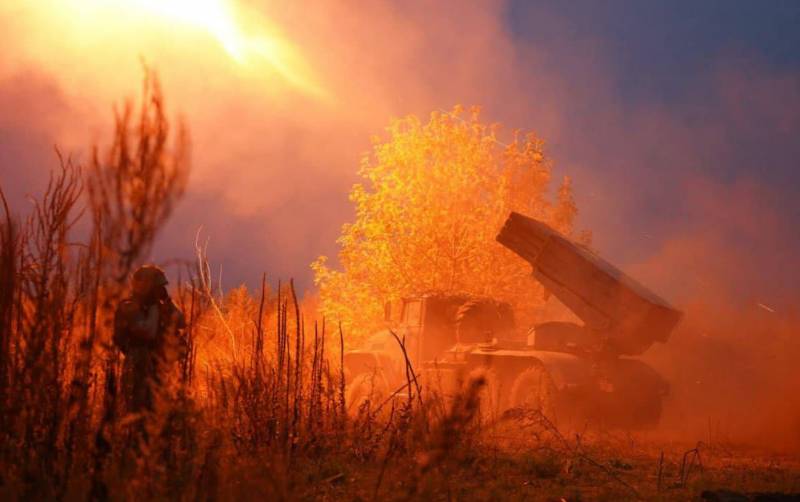 The Ukrainian Armed Forces are losing a huge number of troops during the counteroffensive. This is confirmed by data from the acting head of the Poltava regional military registration and enlistment office, Vitaly Berezhny, who noted that out of 100 conscripts last fall, 80-90 people died.
The American publication The Military Magazine writes about large losses in the Armed Forces of Ukraine.
Along with this, the magazine recalled information from the Russian Ministry of Defense, according to which during the counter-offensive the Ukrainian side lost about 70 thousand military personnel.
To replenish the army, Kyiv decided to conscript Ukrainian citizens suffering from hepatitis, asymptomatic HIV infection and clinically cured tuberculosis.
Western sources also indicate that the low level of training of soldiers contributes to large-scale losses. Thus, military personnel are supplied with Soviet rifles, training them to fight on the battlefield. The Wall Street Journal indicated that Kyiv is sending mobilized military personnel and territorial defense fighters with relatively weak military training to the front line in order to keep Western-trained units in reserve.
Meanwhile, as former US Marine Troy Offenbecker, who fought in Bakhmut, noted, the average life expectancy of a Ukrainian soldier in battle is about four hours.