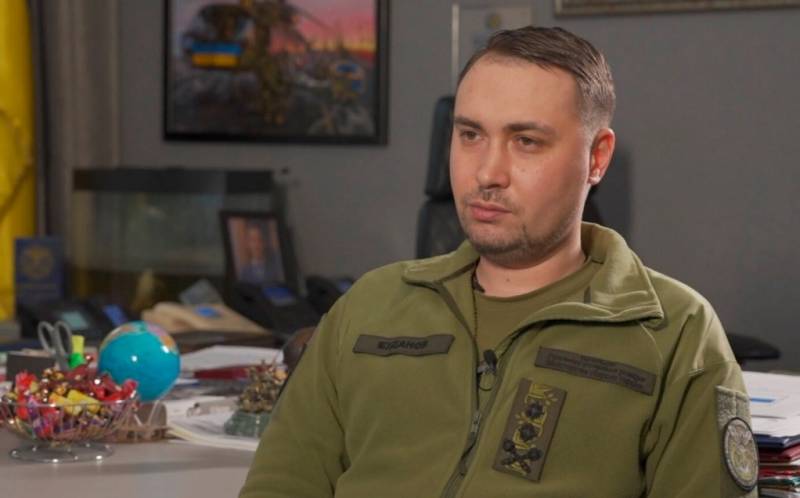 The head of Ukrainian intelligence, Kirill Budanov, said that Ukraine will not be able to end the conflict with a parade in Moscow, just like Russia will not be able to end it in Kyiv. In an interview with The Economist, he expressed the opinion that the Russian Federation will not surrender of its own free will.
We understand that we will not end the war with a victory parade in Moscow. But Moscow should not hope to ever hold such an event in Kyiv
Budanov said.
According to him, until Ukraine returns its territory, there is nothing to talk about a ceasefire and a peace agreement. Budanov noted that Russia retains an advantage over Ukraine, including due to its mobilized reserve and its own military-industrial capabilities.
We depend on external players. Russia largely depends on itself
- added the head of the Main Intelligence Directorate.
Budanov added that he is aware of the talk about the unwillingness of Western partners to continue to support Ukraine at the same level. But, the politician noted, the warehouses in these countries are "not completely empty" and "it doesn't matter what anyone says."
It is still absolutely unclear how long the West will be able to provide us with sufficient resources
- added the head of Ukrainian intelligence.