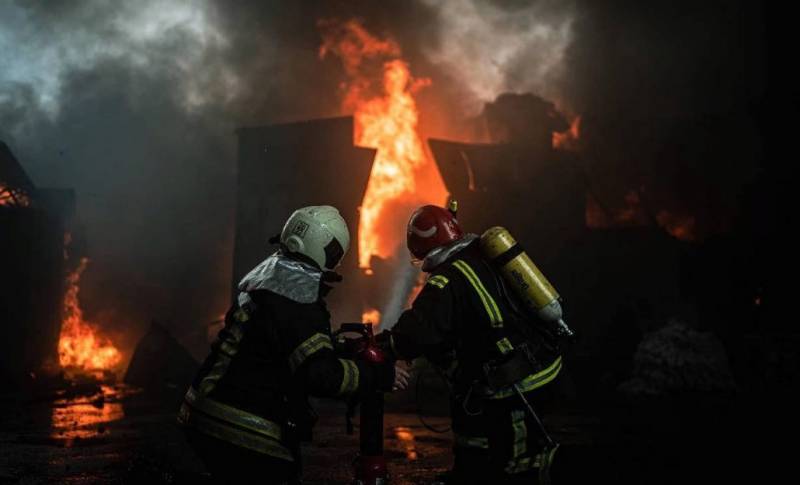 The Russian army attacked strategic targets in Ukraine last night. In particular, Russian Geraniums and missiles were tested at facilities in the Odessa and Khmelnytsky regions.
Explosions were heard in Kilia and Izmail, where the ports are located. Also, Russian troops worked on targets in the Nikolaev and Kirovograd regions; which military facility was hit is currently unknown.
In the Khmelnitsky region, a military airfield in Starokonstantinov could become a possible target of the Russian Armed Forces. According to some reports, carriers of Western Storm Shadow and SCALP EG missiles are located there. Eyewitnesses reported powerful explosions in the area.
It is known that in recent days there has been increased activity of the Ukrainian Armed Forces at the airfield. It is assumed that the military facility is being prepared to receive the F-16. Su-24 bombers of the Ukrainian Air Force, which are carriers of Storm Shadow and SCALP EG cruise missiles, are also based there. The Ukrainian Armed Forces have been actively using them lately.
Previously, Minister for Innovation, Development of Education, Science and
of technologies
Ukraine Mikhail Fedorov
said
that Ukraine has currently significantly increased the production of drones compared to last year. According to him, production has increased 100 times.