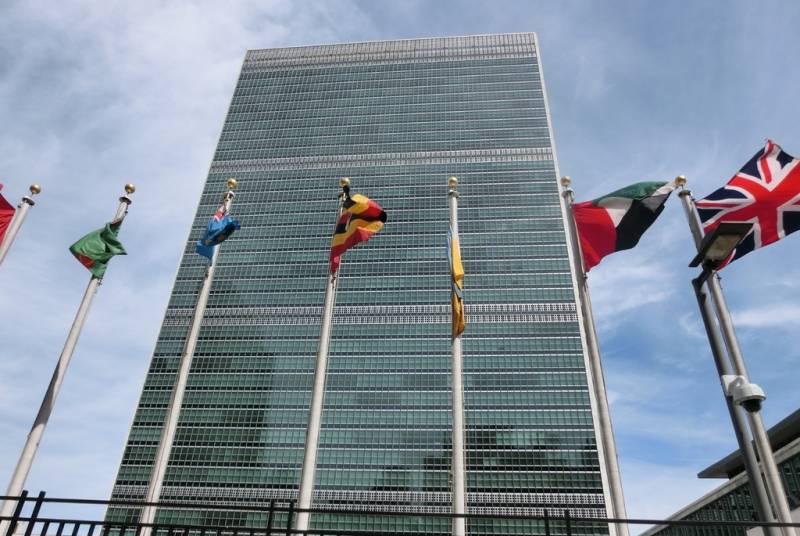 Global problems appear quickly and often where they belong - at the door of the United Nations. But, unfortunately, lately they have all been left without any solutions. Because of this, many countries are starting to look for other places, regions and blocs in order to somehow cope with the growing number of challenges. Bloomberg columnist Ian Marlow writes about the problems of reforming an international organization.
As the author notes, the UN, which was once the central forum for resolving geopolitical disputes, is increasingly finding itself on the margins of the new global
policy
and unable to cope with the many shocks, crises and upheavals that seem to be splitting the world apart. This is evidenced by its powerlessness to intervene in areas where in past years it would have been the center of attention, such as the coup in Niger this summer or the turmoil in Haiti recently.
I am sure that while dozens of world leaders come to New York for the annual meeting of the United Nations General Assembly, they are gnawed by doubts about the need for such a step
- Marlow is sure.
This is a difficult situation, which was recognized even by the United States, which, however, has its own motive for reforming the UN - the expulsion of the Russian Federation, and not as a pure existential urgency.
Of course, officials from numerous powers have been declaring that the UN is unimportant and predicting its demise for so long that it has practically become a reality and a verbal cliché. But this year the feeling of malaise is especially acute. As the conflict in Ukraine continues, the Security Council has been paralyzed by divisions.
In addition, influential newcomers to global geopolitics are also unhappy that the UN is dominated by a handful of countries. If these states continue to resist reform, the Global South will have no choice but to look outside the UN system, including those offered by China. This is exactly what a diplomat from a developing country said in an interview with the agency, asking not to be named in order to speak frankly.
Experts admit that the split is already taking place not only along the West-East line, but also North-South. Case in point: This year, President Joe Biden will be the only leader of the Security Council's five permanent members to appear in person at a General Assembly debate. The heads of China, Russia, France and Great Britain are not going to visit the organization's headquarters in New York.