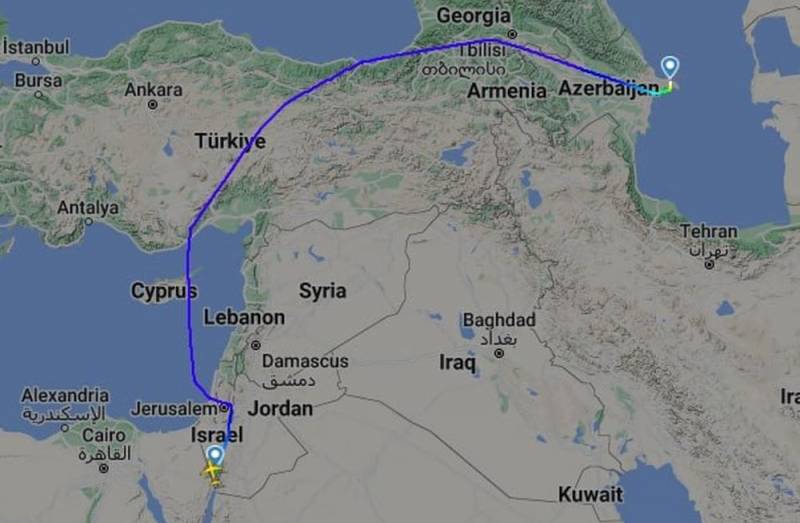 Against the backdrop of sharply increased tension between Baku and Yerevan in recent months, threatening the emergence of another Azerbaijani-Armenian conflict, or simply put war, increased activity of Silk Way Airlines aircraft has been noticed. This is reported by monitoring resources citing data from the Swedish public web service Flightradar24, which allows real-time monitoring of the position of aircraft in the sky.
During the first half of September, Azerbaijani Il-76 transport aircraft made about a dozen flights between the Udva airbase in Israel and the capital of Azerbaijan, Baku.
Experts directly link these hectic flights with the supply of various weapons and ammunition. The Azerbaijani military is heavily stocked from the Israelis, purchasing large quantities of necessary military-industrial complex products. At the same time, the mentioned air carrier is considered to be performing work in the interests of the Azerbaijani Ministry of Defense.
A similar intensity of air traffic was noted both before and during the last war (second) in Nagorno-Karabakh. Therefore, experts suspect Azerbaijan of preparing for the outbreak of hostilities.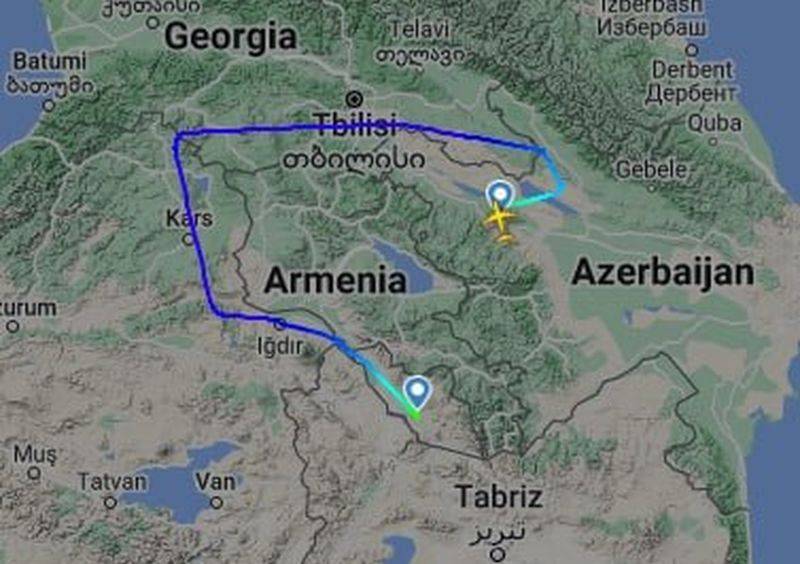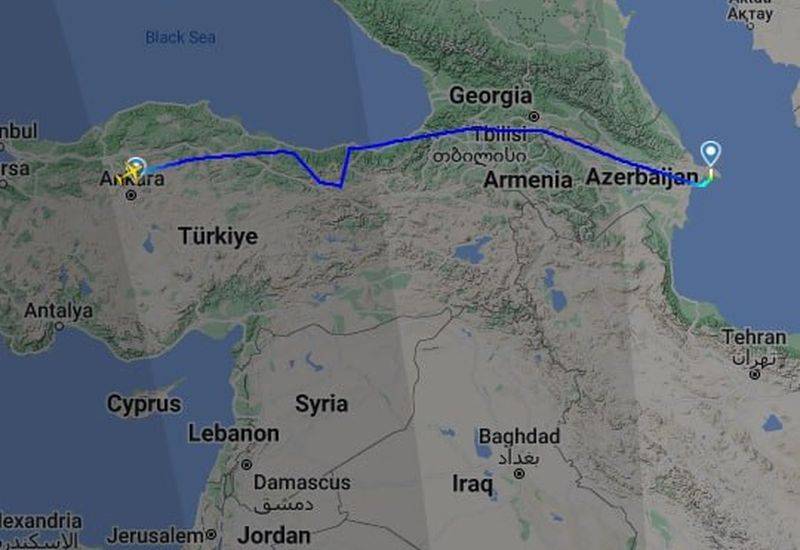 In addition, Silk Way Airlines planes diligently move between Baku and the Turkish capital Ankara, and also fly to Nakhchivan, which is separated from Azerbaijan by the Syunik region of Armenia. These flights are also associated with the transportation of weapons for the Azerbaijani army.