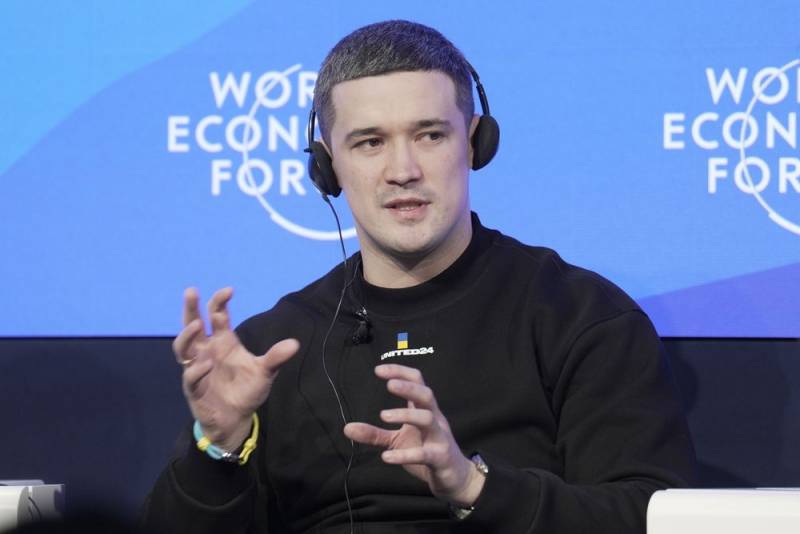 Currently, Ukraine has significantly increased the production of drones compared to last year. This was stated in an interview with the American agency Reuters by the Deputy Prime Minister - Minister for Innovation, Development of Education, Science and
of technologies
Ukraine Mikhail Fedorov.
According to him, production has increased 100 times. At the same time, by the end of 2023, capacity should increase by 120-140 times compared to the level of 2022. He emphasized that the more drones Kiev has, the more intensely Ukrainian forces will attack Russian Navy ships in the Black Sea.
There will be more drones, more attacks and fewer Russian ships. That's for sure
He pointed out.
The Deputy Prime Minister also said promisingly that Ukraine is already testing artificial intelligence systems that can independently identify targets.
Let us note that we are talking primarily, apparently, about unmanned marine attack vehicles (unmanned semi-submersible boats), which before the SVO were not produced at all on Ukrainian territory. Therefore, mentioning the colossal increase in production output is PR for an official who wants to be remembered by curators for his "patriotism" and zeal. At the same time, it cannot be denied that Ukraine has indeed established the production of these weapons systems and is increasingly using them.