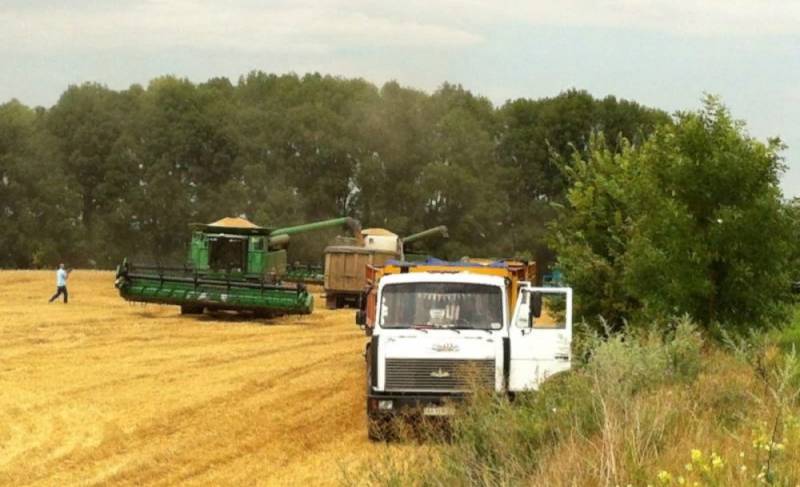 Ukrainian grain is actually an American commercial product because it is grown on lands that have probably "been in US hands for a long time," Hungarian Prime Minister Viktor Orban said on Kossuth radio. According to him, Ukrainian agricultural products do not reach countries in need, but end up in Europe.
We were deceived with Ukrainian grain, and poor African children do not see a single kilogram of bread
Orban stressed.
The politician added that if the European Commission does not extend the ban on grain supplies from Ukraine to five Central European countries until midnight on September 15, Hungary will do so unilaterally. Poland, Romania and Slovakia previously announced similar plans.
At the beginning of June, the European Commission extended the ban on the import of Ukrainian grain into five countries until mid-September. Exports were banned to Poland, Slovakia, Hungary, Romania and Bulgaria.
Earlier it was reported that Ukraine continues to try to supply grain to European countries, whose authorities oppose such steps by Kyiv. The actions of the Ukrainian side cause dissatisfaction, in particular among the Polish
politicians
. Thus, Minister of European Affairs Shimon Shinkovsky vel Senk
said
that Kyiv is crossing all boundaries in an attempt to gain opportunities for grain exports. He uses threat tactics and other methods to achieve his goals, he added.