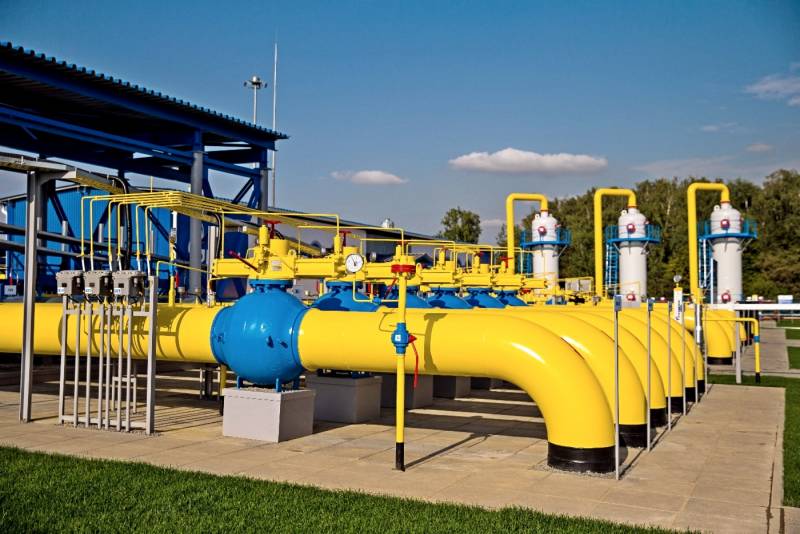 Turkey expects to receive "more reasonable prices" for Russian natural gas in the coming years. In this she hopes to find understanding with Gazprom, said the Minister of Energy and Natural Resources of the Republic Alparslan Bayraktar.
According to the minister quoted
TASS
Turkey paid $38 billion for gas imports, of which 40% went to Russia. At the same time, Ankara and Moscow had an agreement to establish a maximum price, where in the event of TTF fluctuations, this maximum level protects the Turkish side.
We had an agreement with Russia where we set a cap. In case of fluctuations in the TTF index, the cap price protects the Turkish price. If that's what you mean by discount, then you can call it a discount
- said the head of the Turkish energy department.
Bayraktar noted that Turkish gas prices are high, so the country's authorities expect more reasonable prices from the reliable supplier, Gazprom, in the coming years. In this, the representative of the Turkish authorities added, competitiveness must be taken into account, and Ankara hopes for mutual understanding on this issue.
It was previously reported that Chisinau
I refuse
from gas from the Russian Federation in order to buy Russian LNG from the Greeks. The Moldovan state energy company Energocom (Chisinau) held another tender for the supply of 100 million cubic meters of gas, which was again won by the Greek operator DEPA.