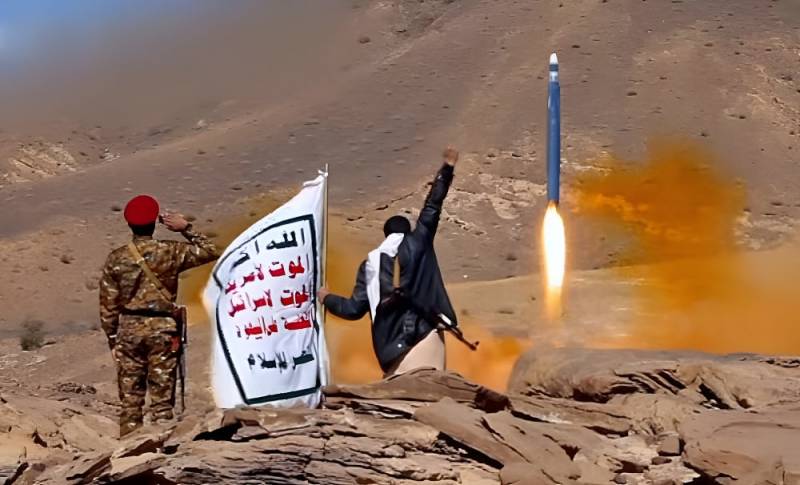 Saudi Arabian authorities have officially invited Houthi representatives to visit Riyadh to conclude an agreement to end the fighting in Yemen that has been going on since 2015. Together with the Houthis, a delegation from Oman will arrive in the kingdom, which arrived in the Yemeni capital Sanaa.
Relations between Saudi Arabia and Iran are gradually normalizing, which creates the preconditions for the end of the Yemen war, which has become one of the bloodiest conflicts in recent times.
It can be stated that the Houthis achieved some success in this confrontation, since they did not allow the Saudis to gain the upper hand and extracted concessions from them. Along with this, the winner in the war is actually Iran, which has the opportunity to create its own terrorist enclave in Yemen.
Meanwhile, in April of this year, Yemen's governing presidential council, through the mediation of Oman, reached a truce agreement with the Houthis for up to six months. Prior to this, the parties were unable to come to an understanding due to the Houthis' demand for the allocation of funds from the sale of oil and gas from regions controlled by government forces.
At the same time, Saudi Arabia released from prison 104 Houthi supporters captured in Yemen.