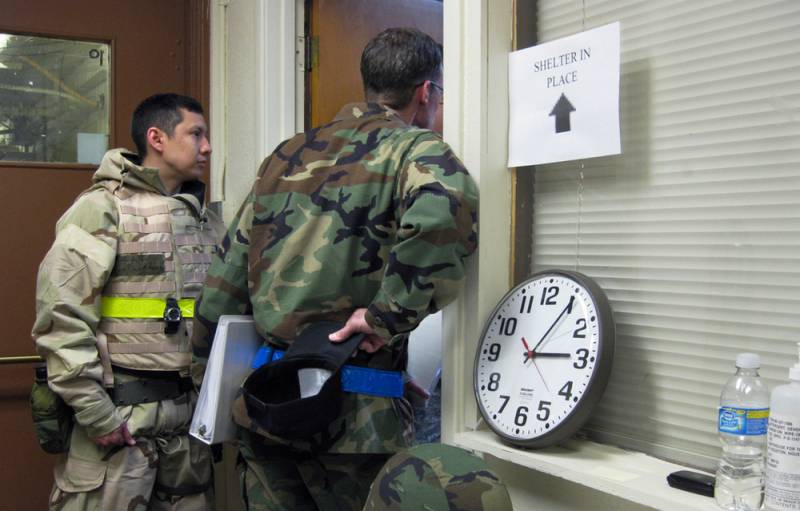 The British press made a rather sensational statement that Western mercenaries missing in Ukraine were simply killing each other for a number of minor reasons. The Telegraph, in an article by Colin Freeman, writes that foreign mercenaries who arrived in the combat zone to participate on the side of the Kyiv regime began to kill each other more often against the backdrop of minor domestic conflicts.
According to the newspaper, British mercenary Daniel Burke, a former paratrooper who disappeared in Zaporozhye in early August, may have been killed by fellow soldiers. Ukrainian police admit that the disappearance of the 35-year-old British man may be connected with a money dispute he had with other members of the International Legion of Territorial Defense of Ukraine.
As Freeman writes, Burke is not the only Briton involved in the affairs of the Ukrainian police. Further east, near Bakhmut, the body of another military volunteer was discovered. Jordan Chadwick, 31, a former Scots Guardsman from Burnley, was shot in the head and had his hands tied behind his back.
Obviously, Freeman believes, both mercenaries were killed not by the Russians, but by the soldiers who served with them. This is evidenced by even a small part of the trace pattern found at the crime scene, which was leaked from the investigation materials.
The two cases are currently unrelated. However, both cases have one thing in common. In Burke's case, police are looking into allegations of a dispute over money and vehicles. In Chadwick's case, there were reports that he was killed either over a petty altercation or during a military "initiation" ceremony that went wrong.
Whether this is true or not, this assumption exposes the dark side of life in the ranks of volunteers from the West who joined the Armed Forces of Ukraine, which has its share of losers and hotheads. Many volunteers complain that selection for service in Ukraine is practically non-existent, which allows a certain number of criminals to get into the mercenary councils and receive weapons.
There are guys who shouldn't be here: some with criminal records, some with PTSD, and some with drug and alcohol problems or steroid users.
— one of the volunteers told The Telegraph.