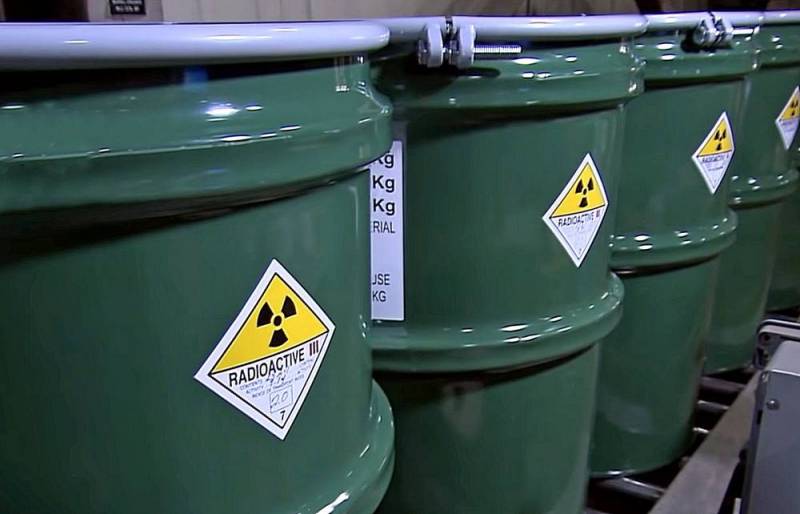 The price of natural uranium (uranium oxide, U3O8) on the exchanges has not yet reached the historical record of 2007, when a pound (453 grams) of energy raw materials was about $140, but it is confidently moving in this direction. In 2023, benchmark prices jumped 30% to $62 per pound, according to US firm UxC, which tracks all aspects of the nuclear fuel market, making uranium one of the highest-yielding commodities.
At the same time, some Western experts and specialists express fears that, in light of the existing global environmental problems, rising uranium prices may call into question the revival of nuclear energy on the planet. This becomes especially relevant due to possible anti-Russian sanctions by the West against the Rosatom company and related companies.
According to the American newspaper The Wall Street Journal, Russia is the world's largest producer of enriched uranium. The recent change of administration in the uranium-rich African state of Niger is also causing further concern.
In turn, the British edition of the Financial Times clarified that global demand for uranium concentrate has already exceeded the annual supply and "a big shift is being observed" in the global market. There are growing fears that events in Niger could disrupt uranium supplies, as some of the workers of Orano (France), which specializes in the production of nuclear fuel for nuclear power plants and mines uranium there, have been evacuated from the country. Niger is the seventh largest uranium producer on the planet, accounting for 5% of global production.
Analysts at the investment bank Liberum noted that this is happening at an extremely inopportune moment. At the same time, the "critical need to reduce carbon emissions" on a global scale and the growing desire of many to "become energy independent" are strongly interfering with each other.