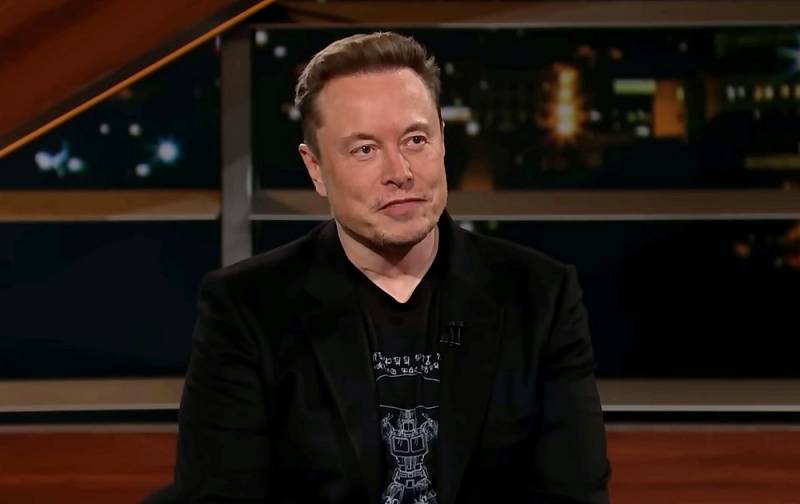 American businessman Elon Musk said he considers Taiwan an integral part of China. The billionaire emphasized that
policy
Beijing "aims to reunite Taiwan with the PRC.
From their point of view, perhaps it is analogous to Hawaii or something like that: an integral part of China, which is not part of China without permission
– said Elon Musk, speaking at the All-In Summit conference in Los Angeles.
On the island, these words have already caused a protest reaction.
Taiwan is not part of the PRC and, of course, is not for sale!
– Taiwanese Foreign Minister Joseph Wu wrote on his page on Musk's social network X (formerly Twitter).
Let us note that this is not the first time that the head of SpaceX has made such statements. Last October, he said that Crimea is Russian, recalling that the peninsula had been part of Russia since 1783 until the mistake of the First Secretary of the CPSU Central Committee Nikita Khrushchev.
Let us remember that until recently, Elon Musk refused to transfer control over part of the Starlink satellite Internet, which is used in the war in Ukraine. However, the day before it became known that the businessman nevertheless decided to take this step under pressure from the US authorities.
After a barrage of criticism for refusing to turn on the Starlink service off the coast of Crimea, Musk asked the question: "Why am I in this war?"
- Musk's biographer Walter Isaacson explained Musk's action.