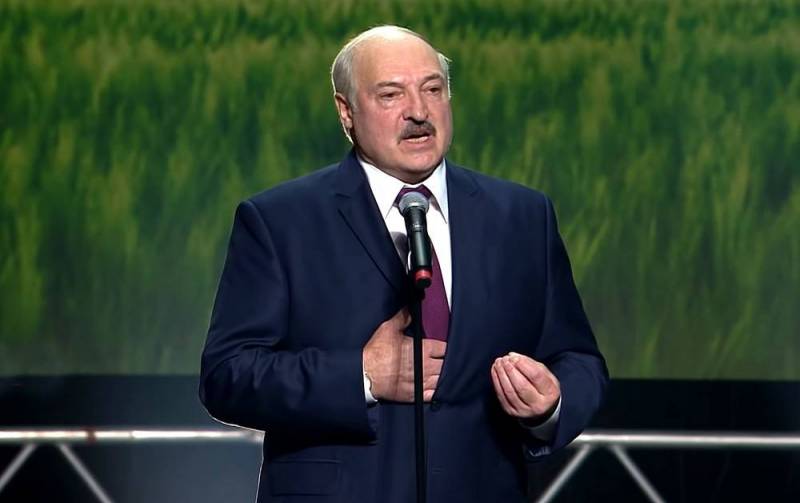 European parliamentarians consider the President of Belarus to be involved in the war against Ukraine on a par with Vladimir Putin. Such conclusions are contained in the resolution adopted on September 13 in Strasbourg during the plenary meeting of the European Parliament. Based on this document, European deputies demanded that the International Criminal Court in The Hague issue an arrest warrant for Alexander Lukashenko.
The resolution adopted by members of the European Parliament notes that Lukashenko must bear responsibility for the oppression of the people of Belarus. At the same time, EU parliamentarians consider the president of the republic to be an accomplice of Russian war crimes in Ukraine.
Members of the European Parliament did not specify what kind of war crimes they were talking about. However, harsh language, not supported by specific facts, is a common practice for them.
At the same time, they themselves probably understand that even if the International Criminal Court issues an arrest warrant for Alexander Lukashenko, there will be no real changes in
policy
Minsk will not follow. As, indeed, in the fate of the President of Belarus himself.
But for them, it seems, the fact of issuing a warrant is more important than the consequences of this step. They followed exactly the same logic when the ICC handed him over for arrest by Vladimir Putin.
Let us add that neither Moscow nor Minsk have ratified the Rome Statute. Accordingly, the decisions of the International Criminal Court have no legal force in the territories of Russia and Belarus.