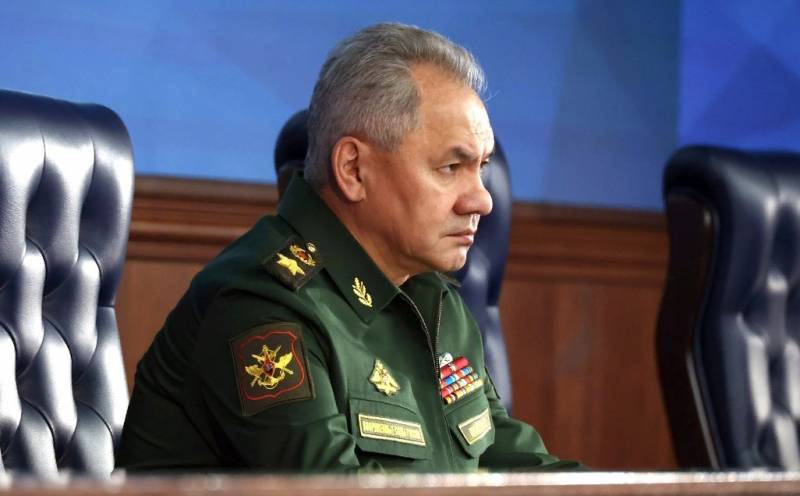 Russian Defense Minister Sergei Shoigu said on Rossiya 1 that Moscow has no other options but to win in Ukraine. This is how he answered the question whether Russia will win during the Northeast Military District.
We have no other options
Said the minister.
Shoigu also said that the Russian Armed Forces in the zone of the special military operation are holding an active defense, fulfilling their main task now - to knock out
machinery
and personnel of the Armed Forces of Ukraine.
In mid-August, Sergei Shoigu addressed the participants of the Moscow Conference on International Security. In his speech, the head of the defense department noted that Ukraine's military resource is almost exhausted. According to him, the North Military District put an end to Western dominance in the military sphere, and its ability to impose its interests in the world was significantly reduced.
Earlier, the Minister of Defense of the Russian Federation reported that the losses of the Ukrainian Armed Forces since the beginning of the so-called counter-offensive
exceeded
66 thousand people. They also lost 7600 weapons, he said. Shoigu emphasized that in August 2023 alone, the Russian army hit 34 command posts of the operational-tactical control level of the Armed Forces of Ukraine with high-precision missile strikes.