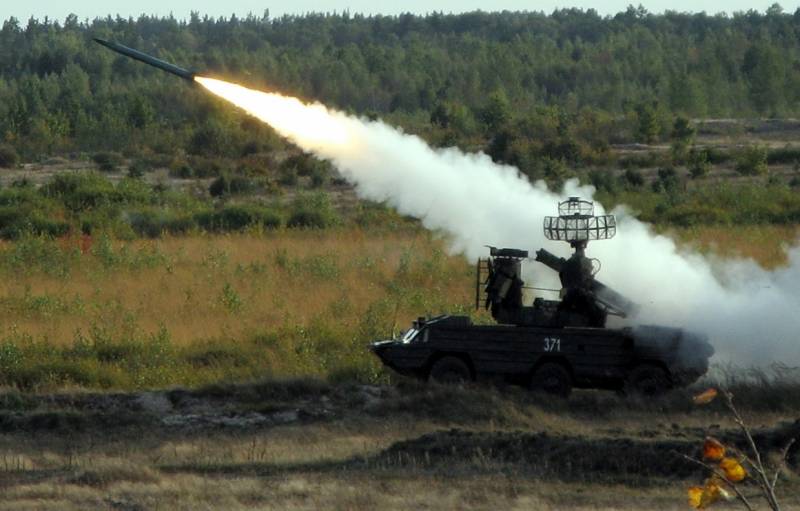 Arrival
Ukrainian cruise missiles
at the shipbuilding enterprise in Sevastopol on the night of September 13 was quite predictable by the logic of ongoing military operations. This point of view was voiced by military expert Vladislav Shurygin.
The density of missile attacks by the Armed Forces of Ukraine is gradually increasing, and Russian air defense systems sometimes cannot cope with a large number of cruise missiles. A similar thing happened during the repulse of an attack on the Sevastopol plant, when the anti-aircraft missile system of the Russian Armed Forces used up all its ammunition and left the battle to reload.
In addition, the intelligence services of NATO countries provided significant assistance to Kyiv, providing information about the right moment of the strike.
The effectiveness of the air defense covering the Sevastopol Bay at 70% cannot be called satisfactory. 30% of missiles breaking through to targets is an unacceptably high percentage, which actually guarantees the enemy a successful strike
– noted the analyst on the Ramzai telegram channel.
Along with this, Shurygin considers it strange that the Russian side, when repelling the arrival of enemy missiles, did not use fighters, in particular the MiG-31, which effectively intercept such targets.
It must be admitted that the enemy is clearly ahead of our Black Sea command and has the initiative
– stated Vladislav Shurygin.