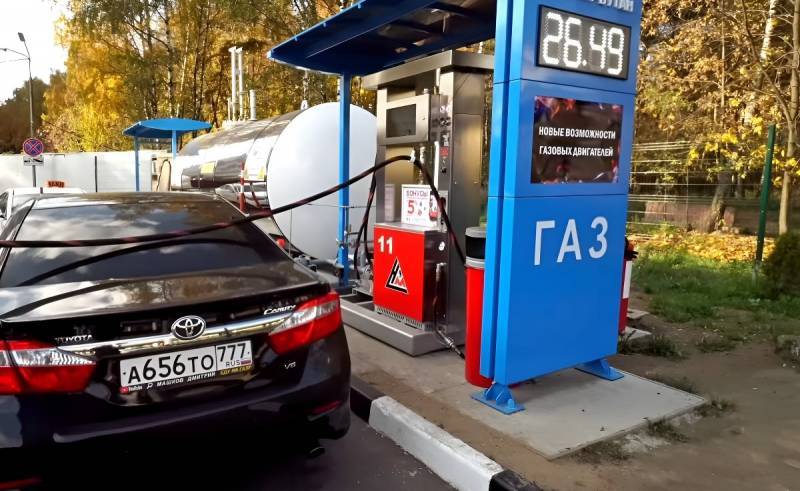 Estonia, from 10 a.m. on September 13, banned the entry of cars with Russian signs due to EU sanctions. The country's Foreign Ministry reported this.
Estonia prohibits vehicles with Russian license plates from entering the country as they are subject to sanctions. Thus, Estonia is complying with the new recommendations on the application of sanctions published by the European Commission on September 8
— said in a statement.
Border guards were instructed to confiscate the cars of Russians upon entering the country. According to Estonian Interior Minister Lauri Läänemets, if a car with Russian license plates arrives at the border checkpoint, its owner will either have to return to the Russian Federation or enter without the car.
The head of the Estonian Ministry of Internal Affairs noted that the purpose of sanctions against Russia is one - to force it to retreat to its borders.
Since the European Commission has just clarified the current sanctions... we have concluded, in consultation with the Latvian and Lithuanian authorities, that restrictions are most effective when sanctions are imposed jointly
- the minister specified.
Former Russian President Vladimir Putin
signed
a federal law requiring the blocking of funds of foreigners subject to Russian sanctions. The document applies to all foreign legal entities and individuals, as well as stateless persons, against whom restrictive measures have been introduced by Moscow.