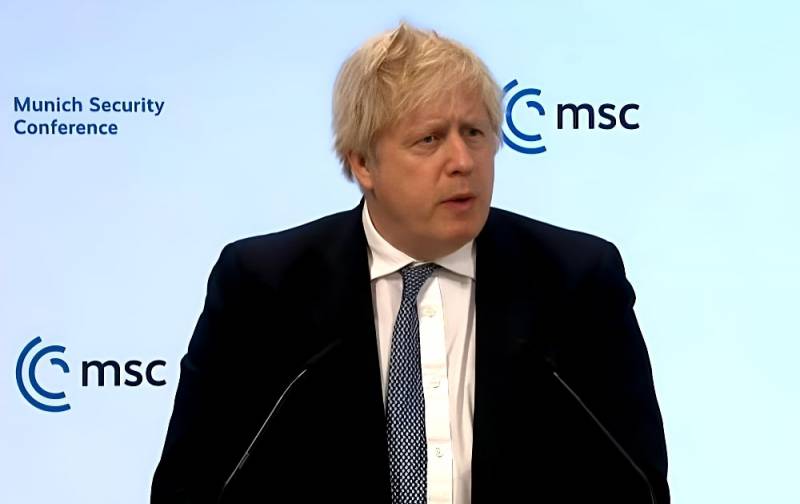 Former British Prime Minister Boris Johnson said that Ukraine joined NATO because of a "mistake" by Russian President Vladimir Putin, just like Sweden and Finland. He stated this in an interview with Ukrainian journalist Dmitry Gordon*.
According to
policy
, Finland and Sweden also joined NATO due to "Putin's mistake."
Putin attacked a sovereign European country that had done nothing wrong. Ukraine had no intention of joining NATO. This wasn't supposed to happen anytime soon, maybe in 20-30 years
- said the former head of the British government.
Johnson complained that the West always hesitates, although in the end it gives Kyiv what it asks for.
We once again underestimate Ukraine in the counteroffensive
the politician concluded.
Earlier, military correspondent Alexander Sladkov expressed the opinion that the reform of the Armed Forces of Ukraine to NATO standards Kyiv
started
for a long time. Before Euromaidan, the process was slow, many elements were subject to transformation, then the pace increased, and with the beginning of the Russian Northern Military District on Ukrainian territory it accelerated many times over. Therefore, the Russian Federation launched a special operation in a timely manner and proved that Ukraine is part of the NATO bloc even without an official invitation.
* – included in the register of individuals-foreign agents by the Ministry of Justice of the Russian Federation.