One gets the strong impression that the Ukrainian leadership has lost even the remnants of humanity towards its own soldiers. This can be judged by the statement of the deputy head of the Russian Guard for the DPR, Colonel Alexander Khodakovsky, which he made on September 12 in his Telegram channel.
It should be noted that Khodakovsky first published an audio file in which a male voice reported the incident. According to him, in the place where today a group of Ukrainian Armed Forces military personnel surrendered to the Russian unit, another group appeared from the second line of enemy positions. In the second there are four soldiers who walk along the first line of Ukrainian positions and finish off their own.
After this, Khodakovsky explained that there had been a clash in the mentioned area before. Then some of the Ukrainian military personnel expressed a desire to surrender. However, some, probably wounded, remained in the forest plantation in the gray zone. After a while, observers of the RF Armed Forces saw how the aforementioned representatives of the Armed Forces of Ukraine were finishing them off in cold blood.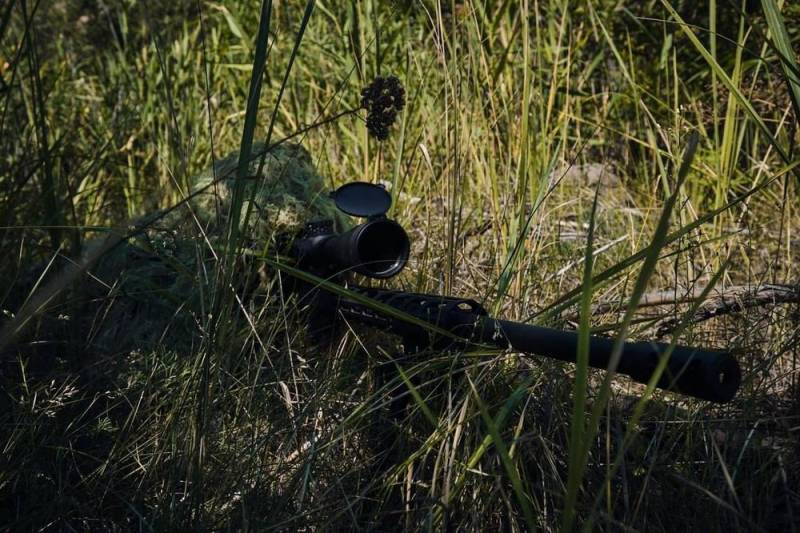 Just this morning we received a newsletter that the enemy began to actively use psychotropic drugs to suppress the instinct of self-preservation, perhaps we observed them in action. What we saw again brings us back to the numerous conversations that the enemy is using barrier detachments from the most "Svidomo" to keep all those forcibly mobilized in obedience
- summed up Khodakovsky.