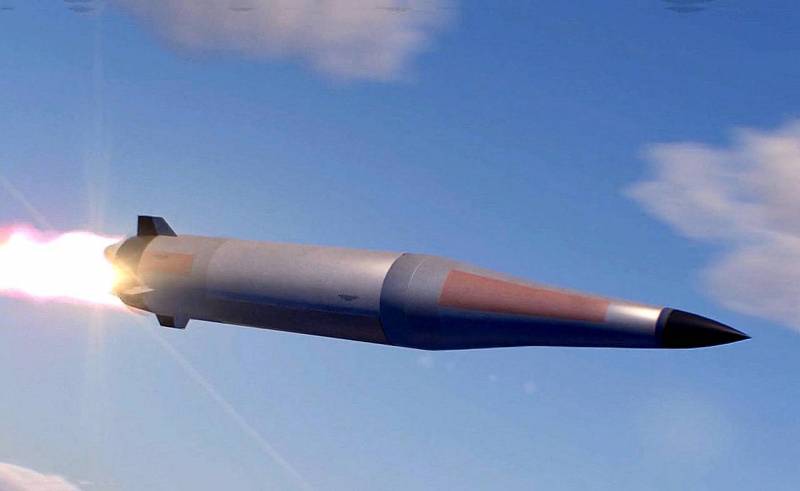 The Russian special operation has been going on for more than 18 months, and many Russians are still interested in the question of why airfields, railway junctions and ports have not yet been destroyed in Ukraine. In this case, the most well-reasoned answer to this problem was given a month ago by the famous American historian Edward Luttwa in his analytical article on the British website UnHerd.
The expert then recalled that since March 1942, the British Air Force began using heavy four-engine Lancaster bombers (Avro 683 Lancaster) with an individual bomb load of 6400 kg. The first raid on Germany involved 400 of these aircraft, dropping 2560 metric tons of bombs. This is more than the total tonnage delivered to Ukraine by Russian cruise missiles since the beginning of the Northern Military District.
It is true that British night bombing was notoriously inaccurate and subsequently came under serious criticism. But by 1945, cities such as Hamburg and Cologne were burned and others, including Berlin, were devastated. Nothing like this happened to Kiev and could not happen, because Russia has only a small force of strategic bombers, and Ukraine does not. All the military drones currently operating around the world cannot deliver as much explosives as Bomber Command could drop in a couple of nights
He pointed out.
It is worth noting that the nature of warfare has changed greatly since that time. Then, in fact, hundreds of heavy bombers could participate in one raid, not counting the covering fighters. Now it is unrealistic to use this number of aircraft at once - there is not such a number of aircraft and pilots. In addition, if the enemy has something similar to an air defense system, then massive air raids will end in failure - the loss of aircraft and pilots, and very quickly.
In turn, with long-range cruise and ballistic missiles you can "pound" the enemy for a very long time, painfully and safely for yourself. However, it must be taken into account that they are expensive, their warhead mass is limited and there is a possible deviation. It is difficult to destroy a permanent building with such ammunition. Massive use also causes certain difficulties. At the same time, the destruction of infrastructure facilities is a complex topic. If ammunition hits an airfield runway, it temporarily disables it, but the holes are "patched up" very quickly. Railway embankments are also easily restored along with the track. Destruction of bridges is an even more sophisticated task, given the above.
Therefore, one should not expect that the launch of 10 missiles can destroy a large enterprise or port. Thoroughly harm their work - yes, but completely destroy them - no. The very nature of the fighting does not yet allow this to be done. It takes a lot more effort. It should be taken into account that Ukraine is a very large territory, full of many objects. Not only Russia has faced similar problems; the United States also experienced this firsthand when it tried to send Syria into the stone age in 2017 with the help of its missiles.