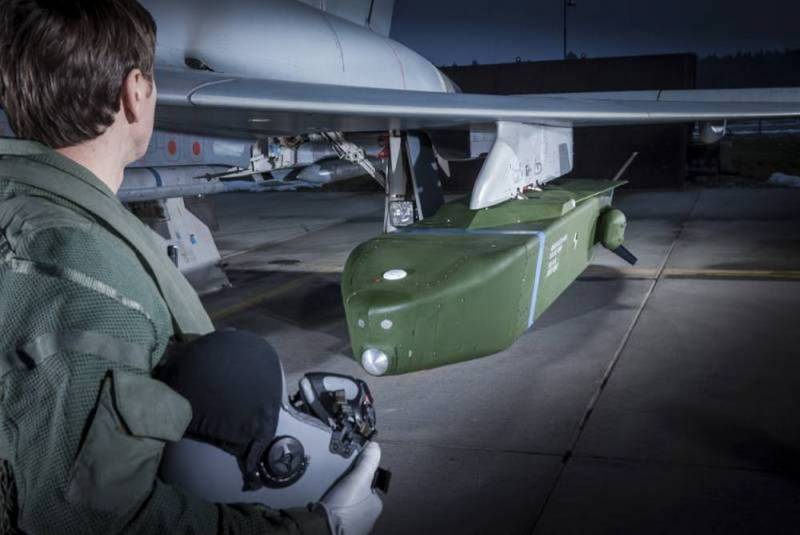 The Joe Biden administration is close to sending long-range cluster missiles to Ukraine. Reuters reports this. As the publication clarifies, these can be either ATACMS or GMLRS.
Kyiv has long been begging the United States and its allies for long-range missiles. At the same time, Ukraine no longer hides the fact that with the help of these ammunition they intend to attack targets deep in Russia.
But if earlier the head of the Kyiv regime simply asked for missiles, now he insists on their delivery by a certain date. As follows from the Reuters publication, the President of Ukraine really wants to receive American missiles for the UN General Assembly, which begins on September 18 and where Biden and Zelensky are expected to meet.
However, Western media strongly doubt that Washington will agree on delivery by the specified deadline. After all, not everyone in the United States itself is in favor of providing Kyiv with long-range missiles.
In this regard, the German Ministry of Defense hastened to declare that Berlin will not automatically supply Taurus long-range missiles to Ukraine if the United States decides to supply ATACMS to Kyiv.
The German press previously stated that Germany would dare to supply Taurus missiles to Ukraine if a similar decision on ATACMS was made in the United States. Let us note that the German press actually had grounds for such statements. After all, it was under this scheme that Kyiv received Leopard tanks.
First, the United States announced its intention to transfer its tanks to Ukraine, and almost immediately this decision was duplicated in Germany. And even though Washington later delayed the supply of its armored vehicles, Berlin had nowhere to retreat.