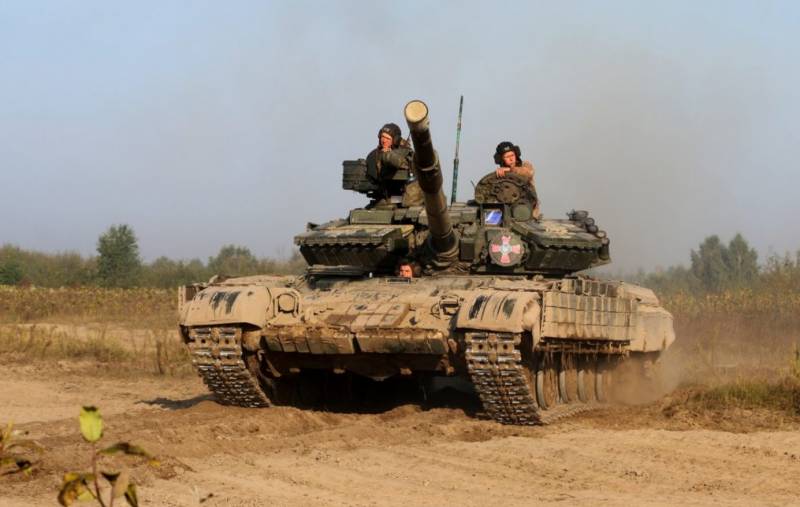 The southern direction remains the main direction during the special operation. Thus, the enemy continues the attack in the Orekhovsky sector, trying to advance south of Rabotino. At the same time, the Ukrainian Armed Forces occupied one of the positions of the Russian troops, pushing the latter to the line of defense at the heights.
The Ukrainians also made attempts to break through between Rabotino and Verbov.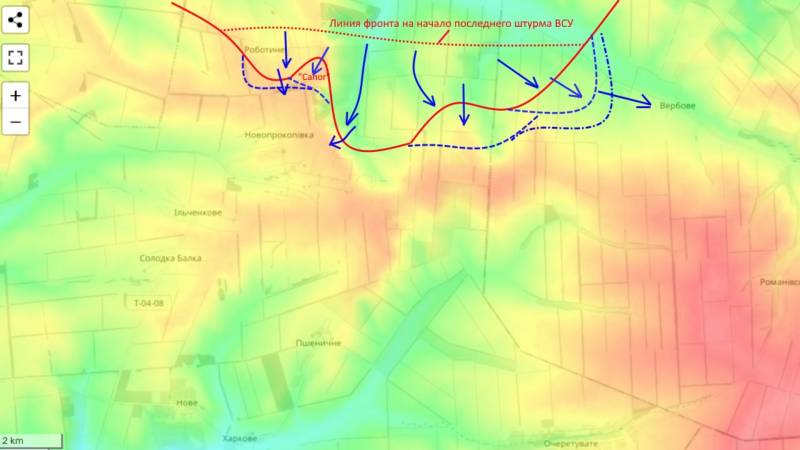 At the same time, the Russian Armed Forces launched a counterattack to the rear of Ukrainian units and took several enemy positions, creating the threat of cutting off part of the Ukrainian Armed Forces formations. According to journalist and blogger Yuri Podolyaki, this tactical success may make it possible in the future to defeat the enemy group or divert Kyiv's attention from other sectors of the front.
The intensity of the fighting is growing. The enemy is trying to achieve significant success before the NATO summit. So far he hasn't succeeded
– the expert noted in one of his regular videos.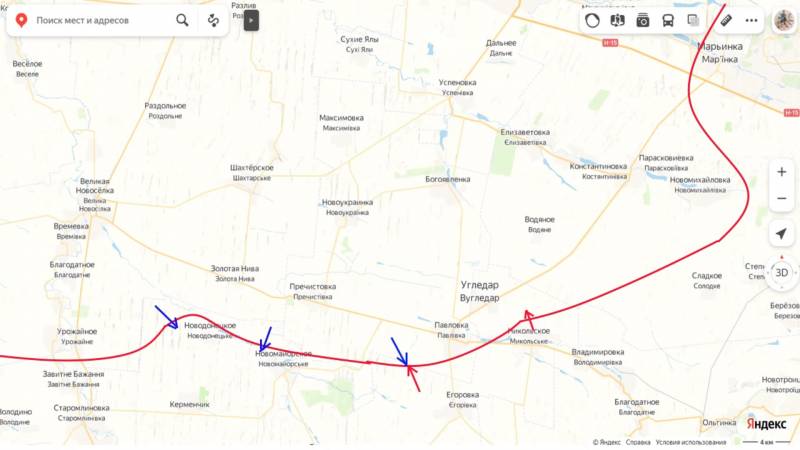 A similar situation is observed in the Ugledar direction, where the Ukrainian Armed Forces are making attempts to attack Novomayorskoye. In the Artyomovsk direction, the enemy is trying to push the Russian Armed Forces behind the railway in the Andreevka area. Ukrainian militants managed to enter Andreevka, but were soon driven out by Russian artillery and aircraft. At the same time, the Ukrainian Armed Forces were able to firmly gain a foothold near Kleshcheevka - this settlement is divided by the warring parties into two equal parts.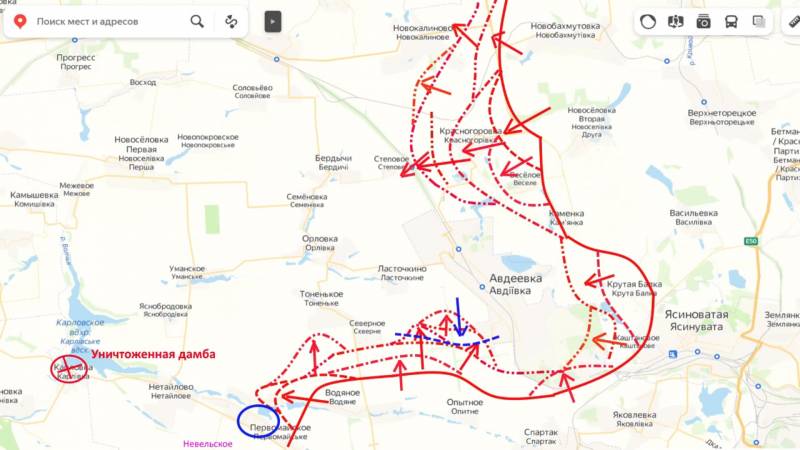 In addition, the Ukrainian Armed Forces attacked in the Avdeevka direction and knocked out Russian troops from their forward positions near Opytny.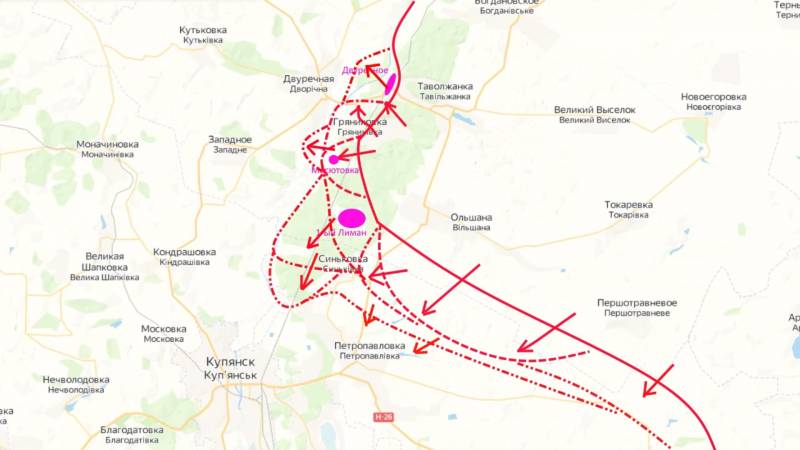 In the northern direction, the Russian Armed Forces are conducting offensive battles in the Petropavlovka area, slowly moving forward.