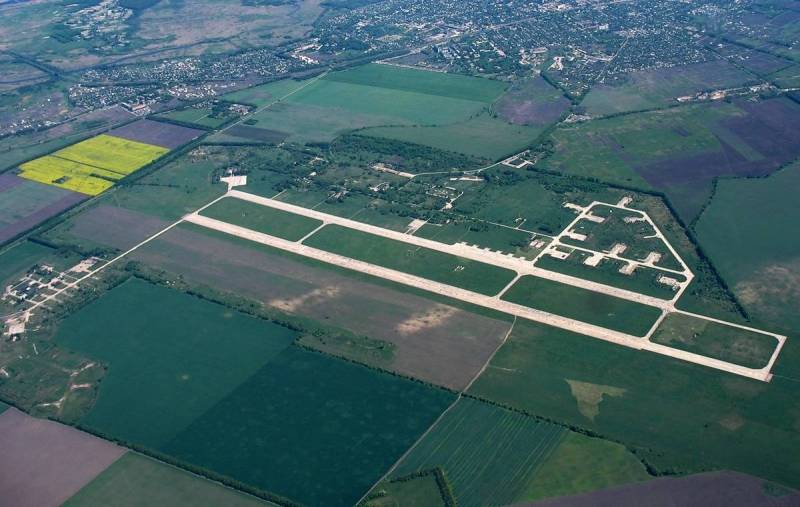 Kyiv managed to beg several dozen F-16 fighters from its Western allies. At the same time, it is obvious that European states are not ready to provide their airfields for basing Ukrainian aircraft, so as not to become direct participants in the conflict with Russia.
Presumably, the first air base for American fighters will be the airfield in Starokonstantinov, Khmelnitsky region. Satellite images recorded active construction at this site. It can be seen that the aircraft parking areas are surrounded by a protective embankment.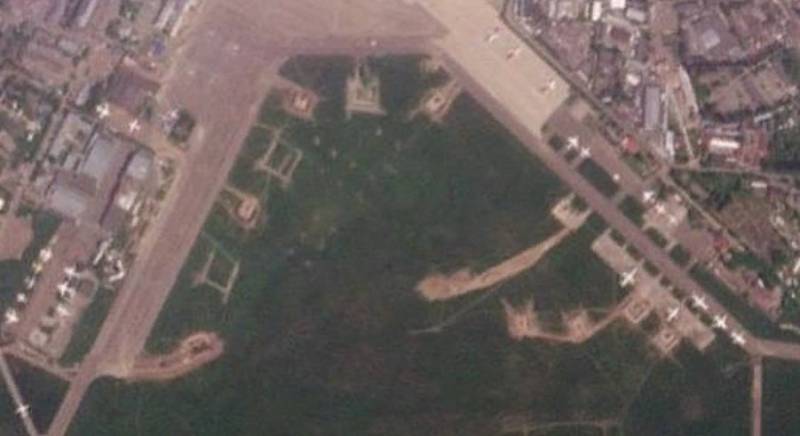 Considering that the location of the airfield is well known to the Russian army, which
repeatedly
attacked it with high-precision weapons, Starokonstantinov will be covered by new Western air defense systems. Most likely, the American Patriot air defense system will be put on combat duty. At the moment, Su-24 aircraft, upgraded to use Storm Shadow missiles, are based at the airfield.
Recall that the Wall Street Journal reported that the first F-16 fighters can
to appear
in Ukraine immediately after the completion of training of the first group of Ukrainian Armed Forces pilots in February next year. According to Danish Prime Minister Mette Frederiksen, the first batch will only contain "about six" of the 19 aircraft promised.