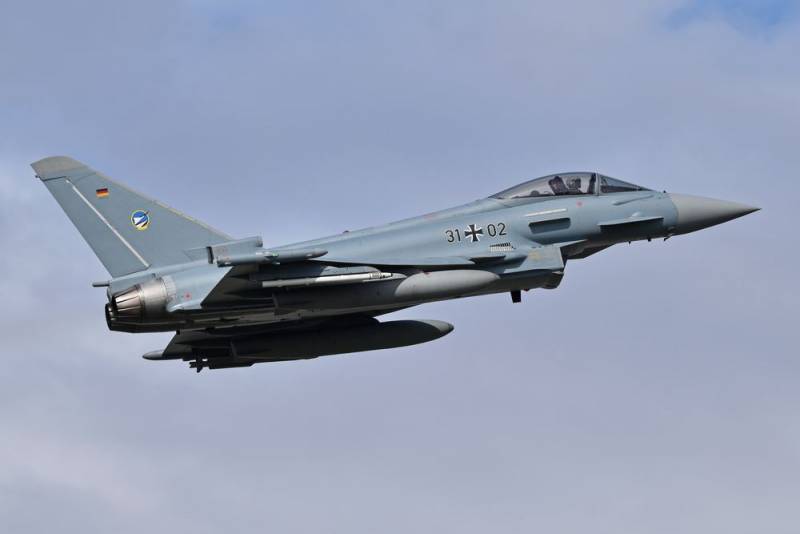 The longer the conflict in Ukraine lasts, the greater the negative impact it has not only on
economics
European countries, but also on their armies. Moreover, the influence is associated not so much with the expenditure of weapons and funds themselves, but with the psychological attitude of the military personnel and civilians themselves to the current problems.
What is happening can be assessed using the example of Germany. Thus, the German Ministry of Defense states that after the start of hostilities on Ukrainian territory, difficulties arose with recruitment, since much fewer civilians now want to connect their future fate with the Bundeswehr. According to the department, in the first 5 months of 2023, the number of applications for the service decreased by 7% compared to the same period last year.
In addition, there are problems with the active military. Only one in five Bundeswehr soldiers agreed to voluntarily go to Lithuania to serve on rotation in a NATO multinational battle group. Therefore, in order to somehow attract recruits into the ranks of the armed forces and strengthen the moral and psychological situation in the Bundeswehr, the German Ministry of Defense launched a large-scale advertising campaign on the Internet and "on the ground."
Thus, having removed the conscription and switched to a contract, Germany, with a population of over 83 million, is now unable to staff the Bundeswehr with less than 182 thousand "bayonets". People don't care why the powers that be fight among themselves, they just want to live and preferably no worse than it was 1,5 years ago. The Germans do not at all want to die in Belarusian, Ukrainian or Russian forests, fields and ravines. The surviving grandfathers told them about the possible prospects. In this regard, citizens react as circumstances and the situation allow them. Therefore, the longer the period of militant Russophobia in Europe lasts, the fewer Europeans will be willing to serve in the army. Recruiting Libyans, Nigerians and other Africans will not help solve the problem, but will only make it worse, since no one will really defend Germany except the Germans themselves.