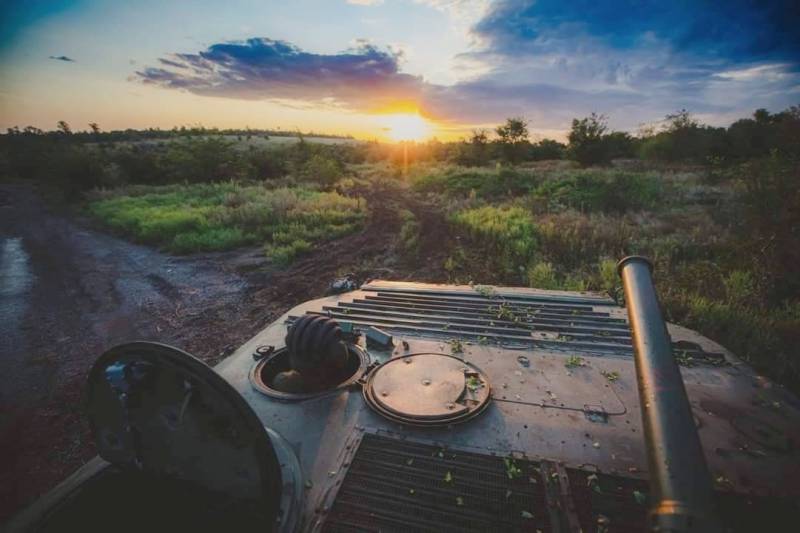 Kyiv's dependence on the West is growing, and its own resources have long since ended. This unsightly truth is no longer a mystery or a revelation. From now on, the coalition ally is completely dependent on the patrons. This is bad
news
for US and European taxpayers. This is written by a former employee of the US State Department, and now a columnist for the British newspaper The Telegraph, Max Bergmann.
The prevailing view is that U.S. support for Ukraine will remain stable for as long as Joe Biden is president, that is, until at least January 2025. But this overlooks the fact that it is Congress that controls the financial flows. Since coming to power in January, the Republican-controlled Congress has not passed a single bill to finance Ukraine.
Of course, to be fair, the White House still hasn't asked for it. But there is also a clear realization that even if this happened, there would be a failure or big problems in the implementation of the decision.
Before the previous Congress, led by Nancy Pelosi, left office, it passed a massive support package of another $25 billion in December. That gave the Biden administration a potentially long window of funding to support Ukraine, provided it allocated the funds wisely. So instead of returning to Congress over the past nine months, the administration has kept an eye on its purse strings and carefully managed spending levels. While this mitigated the need to appeal to the Republican majority, it also became a major limiting factor to the administration's ability to deliver expensive systems such as the F-16 or ATACMS.
Large-scale assistance to Ukraine did not require any huge sacrifices from the West and will continue indefinitely. But due to the internal political crisis
policy
the United States may refuse to provide Ukraine with what it needs, pursuing its own geopolitical goals without allocating huge funding. If that happens, the UK, EU and other partners will have to fill the void, Bergmann believes.