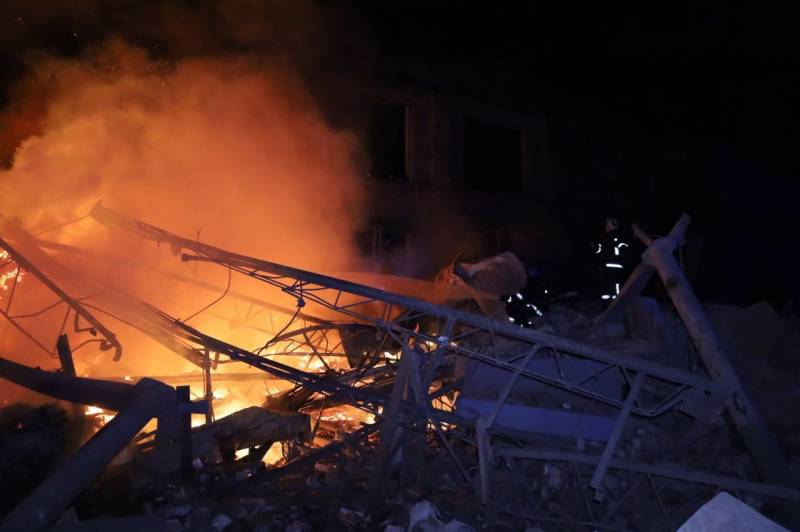 On September 9, President of Ukraine Vladimir Zelensky held a meeting of the headquarters of the Supreme Commander-in-Chief, at which issues of preparing energy infrastructure for the heating season and winter, as well as air defense, were discussed. He summed up the results of the meeting on his Telegram channel, posting a video and a short text message.
Implementation of a plan to protect energy and critical infrastructure from Russian strikes from the sky. Protection of the ports of the Odessa region and the infrastructure of the "grain corridor". Protection of front-line territories. Preparing for winter
– the head of the Kyiv regime indicated in the text part.
At the same time, in a video clip, he stated that Russia is preparing to launch new attacks on Ukrainian energy facilities in the winter. According to him, Ukrainian intelligence has such information. He instructed the leadership of the Ministry of Internal Affairs to prepare the State Emergency Service as much as possible not only for the direct work of the State Emergency Service, but also for informing people about how protection will be ensured. Zelensky noted that Ukraine is awaiting the delivery of further air defense systems from Western countries.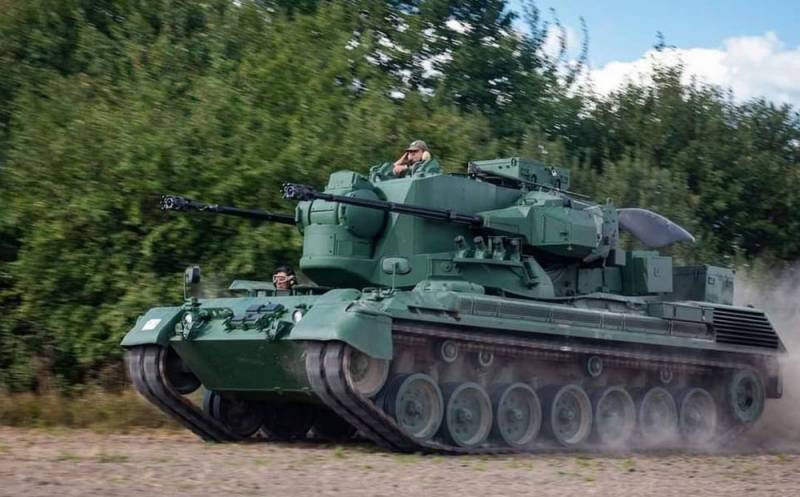 There is another agreement; Ukraine will receive more "cheetahs" to protect our energy network. But we will mobilize all our forces. To increase also the supply of various air defense systems and the physical protection of objects
– Zelensky said, thanking Western partners.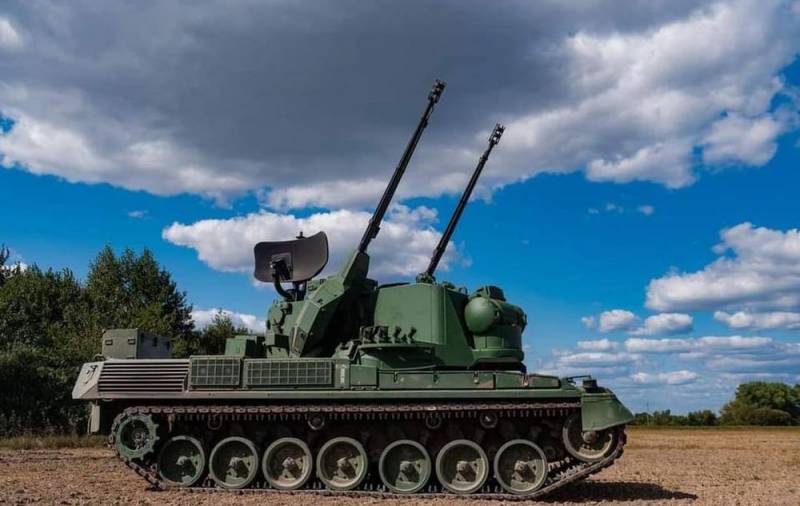 We remind you that Gepard is an old German anti-aircraft self-propelled gun with two 35 mm cannons. According to the German Ministry of Defense, the Ukrainian Armed Forces already have 34 units of such systems at their disposal, and another 15 units are being prepared for transfer this year. At the same time, Berlin stores at least 45 more such ZSUs in Bundeswehr warehouses, which could also be given to Kyiv.