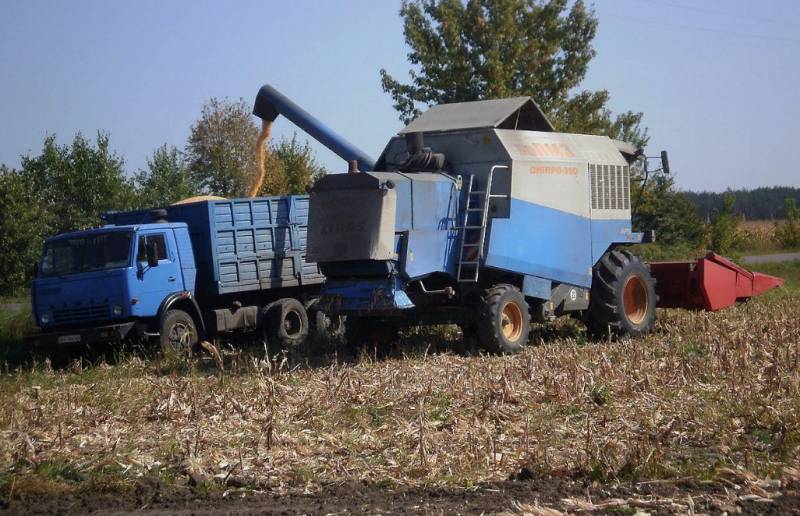 Ukraine continues to try to supply grain to European countries, whose authorities oppose such steps by Kyiv. The actions of the Ukrainian side cause discontent, in particular, among the Polish
politicians
.
Thus, the Minister for European Affairs, Shimon Shinkovsky vel Senk, noted that Kyiv is crossing all borders in an attempt to get opportunities for grain exports. Senck said that Ukraine uses threat tactics and other methods to achieve its goals. This does not make the proper impression on the Poles - the pressure of the Ukrainian side is ineffective against Warsaw.
Earlier, the political representatives of Hungary, Bulgaria, Slovakia, Romania and Poland advocated maintaining the ban on the supply of Ukrainian grain to their territory until 2024, thus trying to protect their agricultural markets from cheap Ukrainian products.
In response, Kyiv banned the travel of its parliamentarians to Poland, as well as
threatened
lawsuits against individual countries, as well as the entire European Union.
Meanwhile, according to the official representative of the Russian Foreign Ministry, Maria Zakharova, due to the shipment of ammunition with depleted uranium to the Kyiv regime in Ukraine, "uranium grain" will grow. Western environmental organizations cannot fail to understand this.