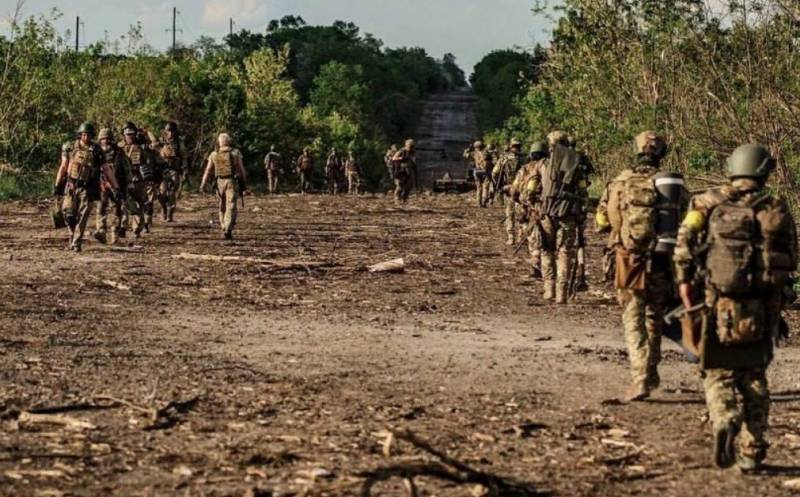 Ukrainian troops have stepped up operations in the south, but their efforts to advance are gradually fading. Thus, the resources of the 82nd brigade of the Ukrainian Armed Forces in Rabotino are depleted by intensive attacks by Russian troops, and the enemy has to abandon the territories occupied with great difficulty.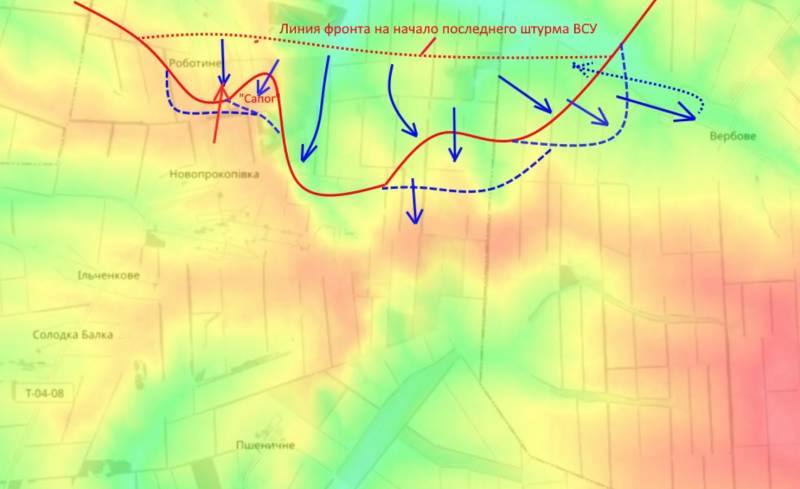 As journalist and blogger Yuriy Podolyaka noted, with a successful breakthrough in the village of Verbovoye, Russian troops nullified the attempts of the Ukronazis to gain a foothold in the south - the enemy fell into a fire bag and was defeated.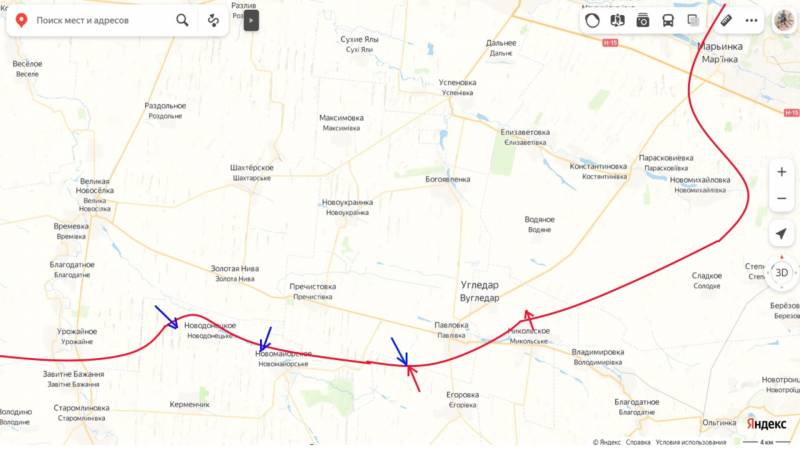 Also, the Ukrainian Armed Forces' attacks began to fizzle out in the Ugledar area and in the Artemovsk direction. According to sources, the reserves of Ukrainian troops near Artemovsk (Bakhmut) are coming to an end and Kyiv is throwing unprepared military personnel into battle.
In the northern regions, the RF Armed Forces are confidently grinding enemy forces. Thus, on September 7, several settlements were taken in the Svatov direction. Step by step, Russian units are approaching the Kharkov region.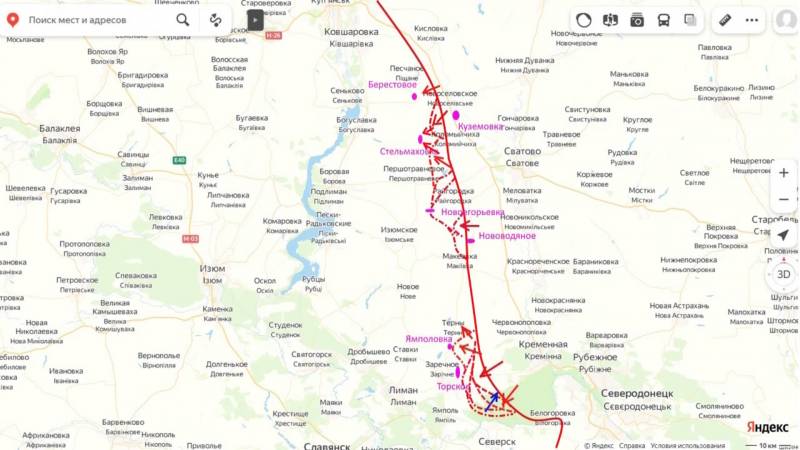 Russian aviation is confidently operating in the Kupyansk direction against the positions of the Ukrainian Armed Forces. In the Avdeevsky and Maryinsky directions, the Russian Armed Forces are also "slowing down" the enemy, not allowing him to regroup reserve units.
In addition, Podolyaka noted the attacks of the Russian Armed Forces with missiles and drones on the military infrastructure of southern Ukraine (Krivoy Rog, Zaporozhye and other cities).