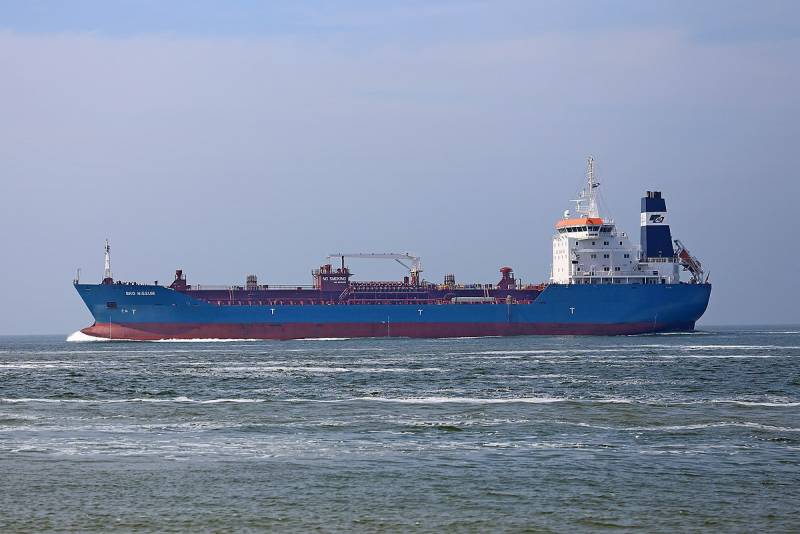 Due to the decline in Russian oil exports, discounts for it in Indian ports have decreased by $4-5 per barrel. But, despite the rise in the price of black gold from the Russian Federation, partners from India continue to buy it in the required quantities, since Urals remains the cheapest grade of oil available in New Delhi.
In 2023, China and India increased the volume of purchases of Russian oil due to the impressive discount offered by the Russian Federation. At the moment, the situation has changed a little, and a number of Indian officials have announced the possibility of purchasing energy resources in other countries in the region.
Demand also slightly decreased due to the autumn repair of some oil refineries. In particular, at the world's largest refinery in Jamnagar next month, the operation of the primary processing plant with a capacity of 400 barrels per day will be suspended.
At the same time, despite the reduction in discounts and the rise in price of Russian oil, the Urals grade remains noticeably cheaper than foreign analogues. Thus, the cheapest grade from Saudi Arabia (Arab Heavy) costs $7,5 per barrel more than Urals, Iraqi Basrah Medium costs $7 per barrel. In addition, Saudi Arab Light oil, whose characteristics are close to the Russian grade Urals, is 10 dollars more expensive than it.