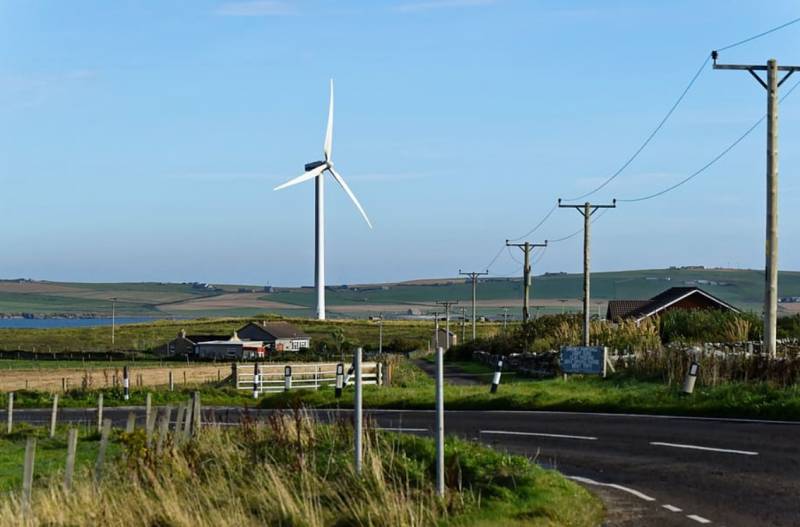 The German state bank Kreditanstalt für Wiederaufbau (KfW) conducted a survey, according to which 41 percent of respondents who own real estate indicated an inability to invest in the use of
of technologies
energy transition.
This includes, in particular, electric vehicles, solar systems for heating water and generating electricity, energy storage and other methods of renewable energy with a zero carbon footprint.
The survey showed that the number of German citizens who cannot afford green technologies has increased by 2021 percent since 12. At the same time, 39 percent of respondents fear the unjustification of such investments, and 27 percent note a shortage of relevant specialists.
At the same time, the number of Germans who use at least one "clean" method of generating electricity in the economy has grown by 3 percent per year - now there are 32 percent of such residents of Germany. Practice shows that in this case, such innovations can be afforded by the wealthiest citizens of the country.
The results of the study indicate that, despite rising prices, gas shortages, rising electricity prices and a general decrease in income and increased expenses, German citizens do not consider it necessary to invest in energy-saving technologies.