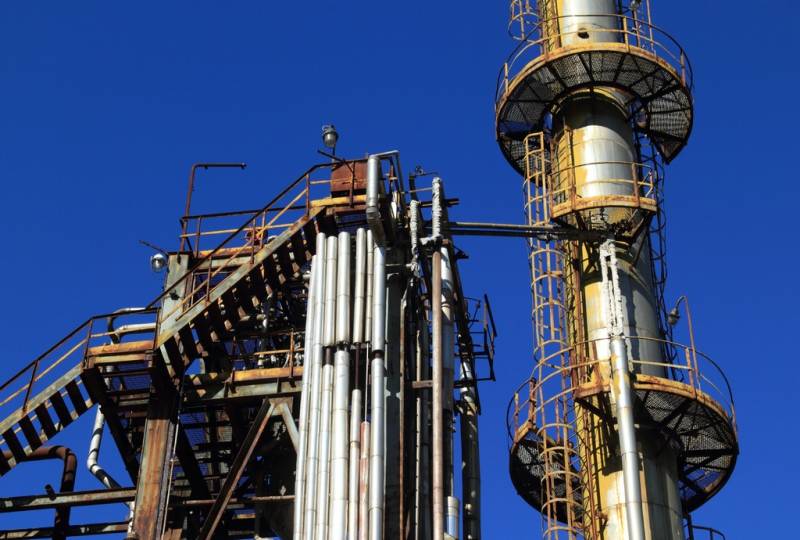 The world's two major oil producers, Russia and Saudi Arabia, have given the global market a shock therapy into submission. The strongest incentives of Moscow and Riyadh are faced with an equally large-scale and strong opponent - a recession at the planetary level, experts from the OilPrice resource believe.
As experts write, ironically, both of these currents balanced the measures of the allies in OPEC to tighten the market, making it quite stable and supporting the price level. And although they rose to $90 per barrel, they still did not cross the red line of the psychological threshold of $100, as they are held back by persistent concerns about economic growth in the two largest
economies
world, the USA and China, as well as the already weak, barely noticeable rise in Europe.
By and large, the increase in quotes reached a very comfortable trading range of 85-95 dollars and did not go beyond. As a result, almost all market participants are happy, with the possible exception of Washington, which will again receive an increase in gasoline prices before the elections. But in general, stability without sharp jumps, as is happening now in the gas market, cannot but rejoice.
However, on the other hand, the described situation leads to a negative for suppliers and manufacturers. The deterioration of economic indicators among the leaders of the world system only exacerbates the situation for exporters, for whom the increase in the price of raw materials is directly correlated with an increase in income. This is not happening, the data shows. At a certain stage of supply reduction, the profit was offset by the increase in price due to the creation of a shortage.
In its current form, the ever-increasing limitation of production, which has reached such a level that it can finally influence the situation, becomes a parasite on the main goal of setting quotas - achieving profitability and making a profit. Against the backdrop of a global progressive recession, funds have not justified the goals, profits continue to fall, experts warn.
However, it is difficult to change the course of things in this case: any shift in a balanced system will lead to increased instability and problems of an even deeper nature. Therefore, the market is still moving in a closed, circular relationship, awaiting external impulses, such as the actions of the US Federal Reserve or the obvious revival of the Chinese economy.