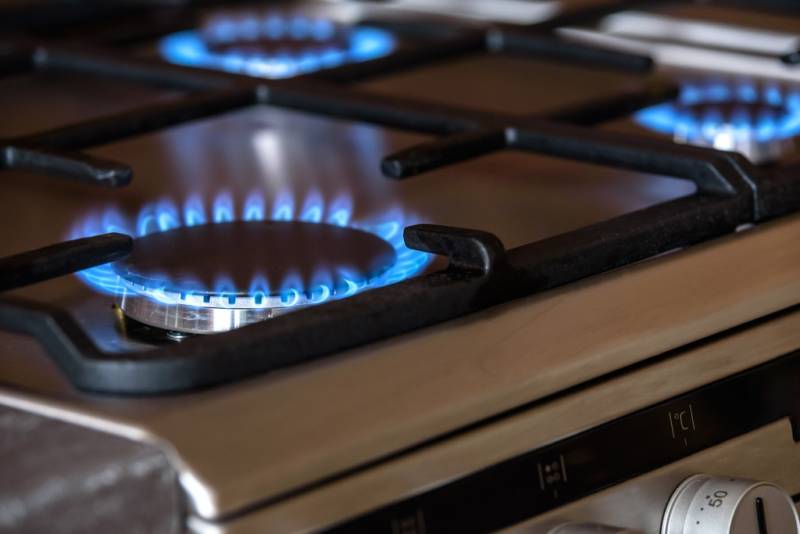 In response to a preliminary agreement between LNG plant owners and Australian unions, Dutch futures for the next month on the TTF hub, Europe's gas benchmark, traded 10% lower than usual, reaching $300 per thousand cubic metres. This sharp drop in the price of raw materials is explained by the release of tensions in the markets and overflowing stocks in the EU, whose storage facilities reached a fill rate of 93%, which is another record.
Meanwhile, Bloomberg notes that the impact of any strikes may initially be limited as demand in Europe and Asia is muted amid oversupply and the off-season, but a prolonged disruption could trigger a bidding war between the two regions for alternative cargo during the peak winter season.
The positive conclusion to negotiations between Woodside and the unions last week is further evidence that the worst-case scenario is unlikely. Previous threats of strikes led to a 40% rise in prices for European gas in July-August, indicating that all regional market participants are aware of Europe's heavy dependence on LNG following the reduction in Russian pipeline gas flows. In fact, there has been a change from one dependence to another, OilPrice experts emphasize.
Analysts predict that the second case of falling into dependence will be much more severe than the first (when raw materials were supplied from the Russian Federation) and it will no longer be possible to get rid of it without destroying industry and the public sector. In addition, LNG dependence is characterized by a less favorable position for the client than in its pipeline form.
In this aspect, a further drop in the cost of raw materials is predicted in the autumn (if strikes do not take place) and, of course, a sharp rise in fuel prices in the winter. In fact, Europe needs to get used to constant price hikes, market volatility, the threat of shortages and nervousness about stable supplies. The crisis or the threat of it has become a permanent phenomenon for the EU and continental industry and energy.
The events in Australia, therefore, are just a small touch to the new picture of industry reality, experts believe. In fact, there are now a lot of factors influencing the cost, and not all of them justify negative processes.