In Houston, George W. Bush, the former president of the United States of America, died in his 95th birthday. This was told to Reuters by his assistant, Jim McGrath. George W. Sr. ruled America for one term, from 1989 to 1993, after which he was succeeded by the victorious Bill Clinton.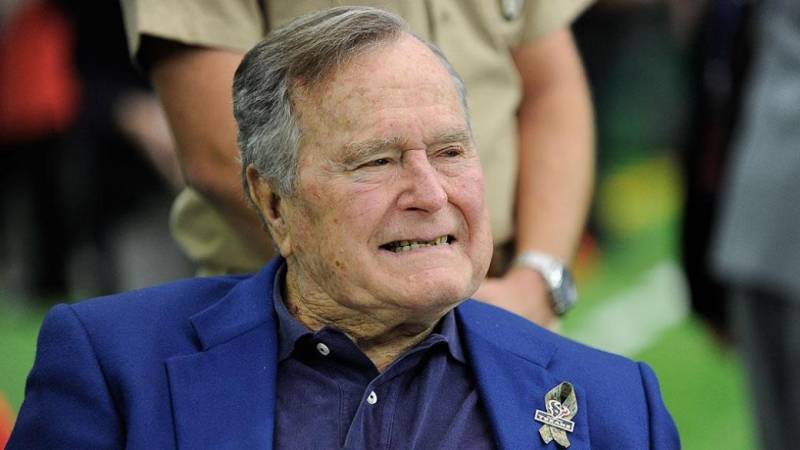 The prefix "elder" began to be added to his surname after one of his sons, George W. Bush, became the American president in 2001.
It was the reign of George W. Bush that was marked by the fall of the Berlin Wall, the collapse of the Soviet Union and the end of the Cold War. Under him, America participated in military operations in the Philippines and in some other countries of the world, and also conducted Operation Desert Storm in Iraq against Saddam Hussein.
The 41st president outlived his wife Barbara Pierce Bush, who was married to him for 73 years, for only a few months. The ex-president left behind five children, 17 grandchildren and 7 great-grandchildren.
He lived a bright and eventful life. George W. Bush managed to participate in the Second World War, was engaged in the oil business, and then in 1964 he left for the big
policies
.
Over the past few months, the ex-president has been feeling unwell, and yesterday, at the age of 94, he passed away.