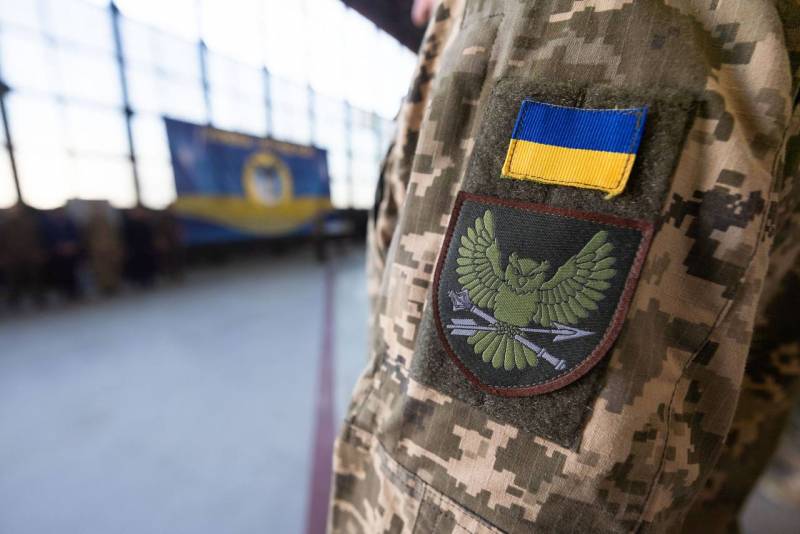 Ukraine is preparing to limit the exit from the country of women who are subject to military registration and subsequent mobilization. It is expected that the corresponding ban will come into force on October 1 this year.
It is from this day that all Ukrainian citizens with a medical or pharmaceutical education are recognized as liable for military service and must register. Kiev emphasizes that the current legislation does not distinguish between the gender of those liable for military service, so women fit for service will have the same ban on leaving the country as men.
It should be noted that doctors, nurses, dentists, midwives, and pharmacists aged 18 to 60 years are recognized as liable for military service in Ukraine. Those who ignore the legal provision on the need to register with the military will face a fine the first time. If Zelensky's initiative is ignored again, criminal cases will be opened against women.
It is separately emphasized that Ukrainian women with professions related to the military, drivers, electricians, cooks, can already voluntarily register for military service. At the same time, it is possible that in the near future the list of specialties subject to forced registration will be increased.
Let us remember that the possibility of women's mobilization was discussed against the backdrop of the monstrous losses suffered by the Ukrainian Armed Forces during the counter-offensive. According to the Russian Ministry of Defense, during the three months of the counter-offensive, Ukraine lost more than 66 thousand people killed.